Posts tagged with 'celebrity chefs'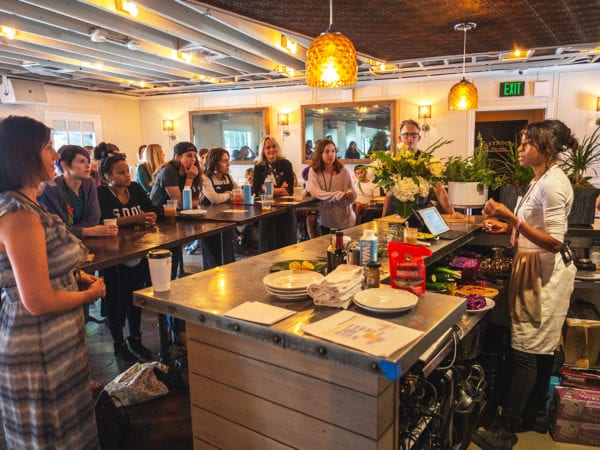 The Summit ideas festival, which held its flagship event in Los Angeles Nov. 2-5, revamped its culinary program this year by creating a food court for attendees catered by celebrity chefs, a night market, full buyouts of local restaurants and a dedicated programming track for culinary. Another key component to the upgrade were brand integrations,...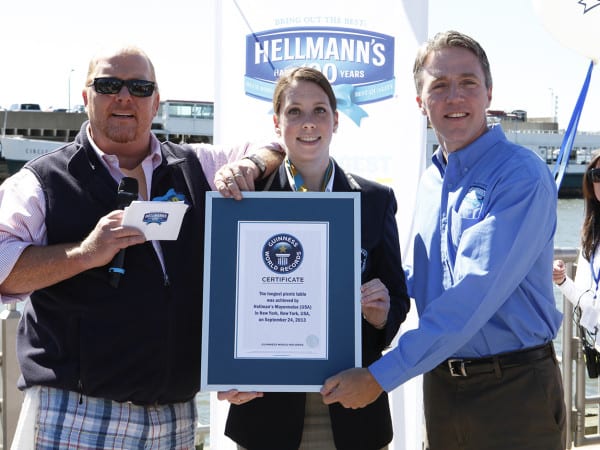 In the consumer activation space, partnerships with celebrity chefs can not only help generate buzz for events, they can use their "expert" status to legitimize marketing messages.