Posts tagged with 'Bravo'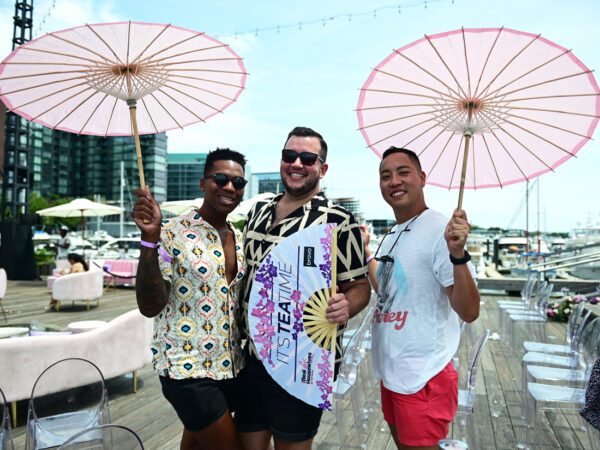 Forget "Hot Girl Summer." For superfans of Bravo's "The Real Housewives of Potomac," it was all about #RHOPGirlSummer. And ahead of the show's season six premiere, a select few had the opportunity to immerse themselves in the franchise and rub elbows with cast members at an exclusive Teatime on the Potomac event on District Pier...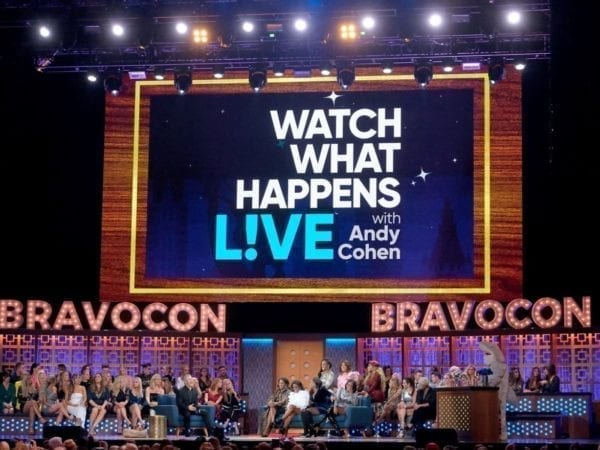 What's more rabid than a pop culture superfan? A gaggle of pop culture superfans gathering to celebrate their favorite TV shows alongside the celebrities that star in them. Enter: the inaugural BravoCon, held Nov. 15-17 at three venues across New York City. The convention served as Bravo's first event dedicated to engaging the passionate fan...