Posts tagged with 'brand community'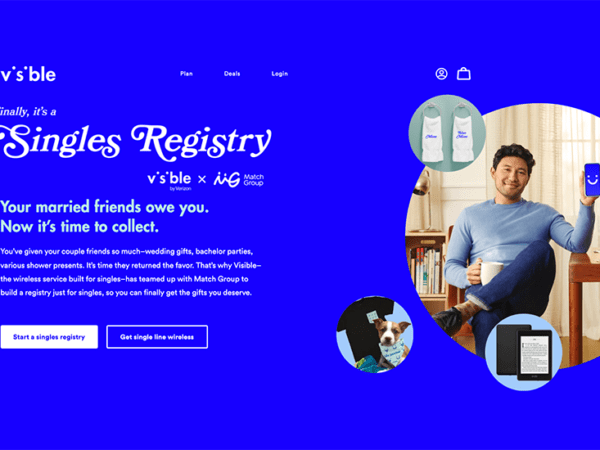 The wireless service provider space is a crowded and competitive one. So for Visible, an all-digital carrier powered by Verizon's network, the goal is to devise innovative ways to cut through the clutter, often with tongue-in-cheek creative. Look no further than its unlimited "eyebrowsing" campaign, fronted by the brow-endowed star of "Schitt's Creek," Daniel Levy,...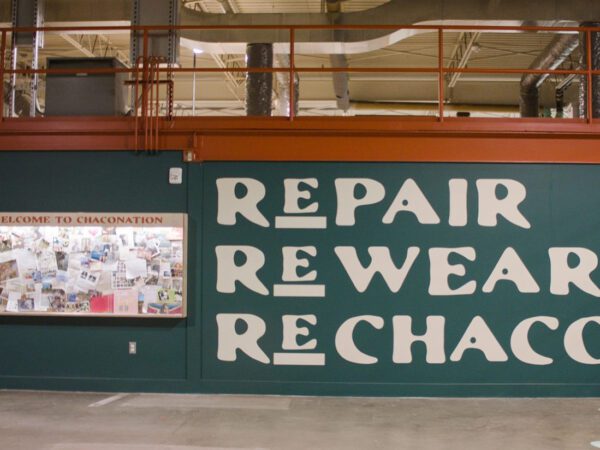 When Wisconsin Cheese made the decision to activate at this year's virtual SXSW festival, members of its brand community, Cheeselandia, were the first to know. As brand VIPs, they're given special access to all kinds of events, promotions and products in return for their fervent devotion. But Cheeselandia isn't a rewards program or a pay-to-play...