Posts tagged with 'brand-artist collaboration'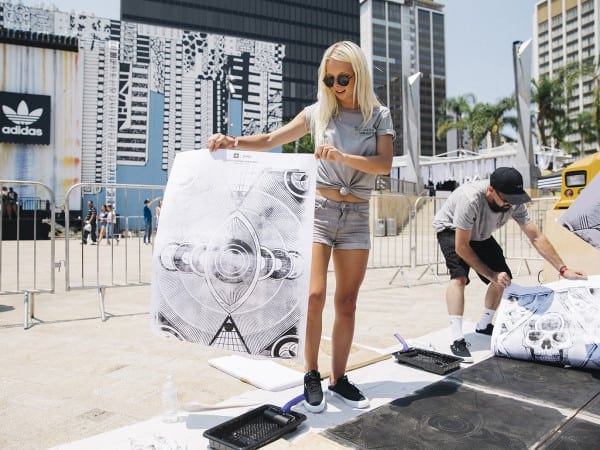 adidas Skateboarding and longtime retail partner Journeys have a history of leveraging music and art to connect with consumers, and on Aug. 11, the brands bolstered their efforts with the launch of Destination San Diego, a free one-day event that blended the worlds of action sports, music, art and fashion. With their sights set on...
Artist collaborations provide brands with an authentic opportunity to engage fans in a critical passion point like music, whether they're sponsoring tours or activating one-off experiences, that give fans unparalleled access to their favorite acts.