Posts tagged with 'autonomous vehicle'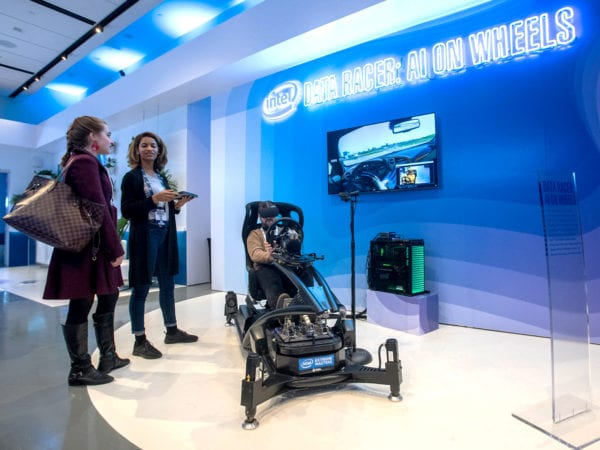 Intel is a technology brand best known for powering the PC. But a key company directive is to expand consumers' perception of the brand far beyond that familiarity. Enter the Fast Company Innovation Festival. During the five-day festival that attracts futurists, entrepreneurs and change-makers, the brand created the Intel House pop-up event space in New...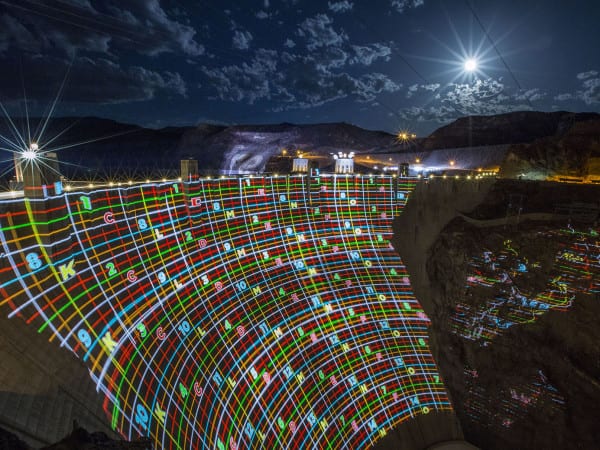 Truck manufacturer Freightliner proved that the world really is a stage by turning the iconic Hoover Dam into a colossal projection screen to debut its Inspiration Truck to approximately 200 media members and other influencers.