Posts tagged with 'Taco Bell Hotel'
Most Taco Bell fans only spend an average of three minutes and 55 seconds visiting their favorite quick-serve restaurant. But the fandom? Well, that lasts a lifetime.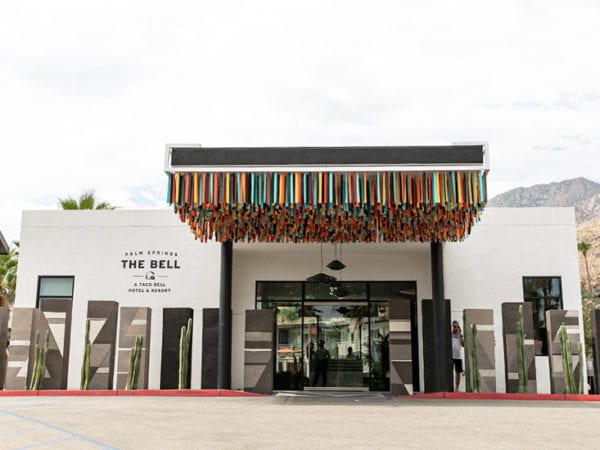 Taco Bell's legions of diehard supporters have defined what it means to be a brand superfan for years, and from Aug. 8-11, the fast food chain returned the love with an upscale hospitality experience dubbed The Bell: A Taco Bell Hotel & Resort. The activation, which took over an existing hotel in Palm Springs, CA,...