Posts tagged with 'marketing campaign'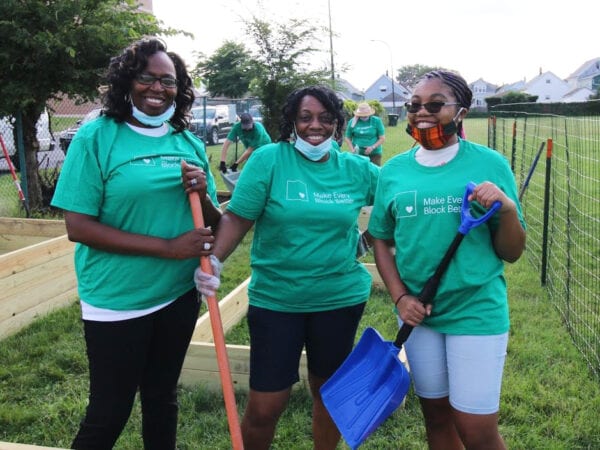 There is a recurring theme in experiential's recovery: partnership. Brands and agencies will be counting on partnership to reinvigorate relationships, meet the challenges of reactivation and boost the bottom line. And in many cases, brands may be counting on each other in partnership to combine resources and add dimension to thoughtful pandemic-era programming.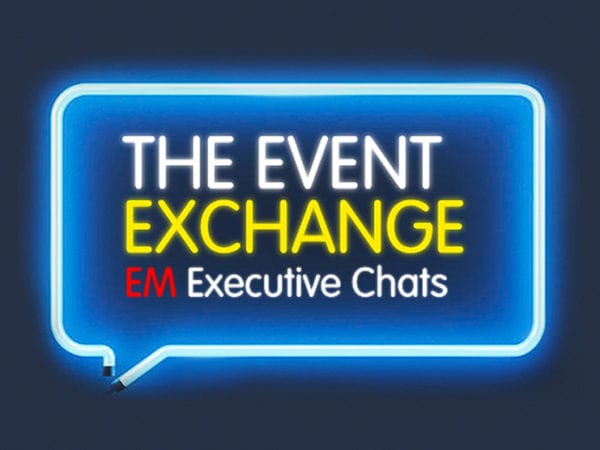 Amazon Prime Video made its SXSW debut in Austin this year with a garden of earthly delights filled with festival-friendly activities like hair braiding, Boomerangs, puppy cuddling and live music. Each touchpoint reflected the storyline of Amazon's upcoming series "Good Omens," in which an angel and a demon partner up to save the world ahead...