Posts tagged with 'live theater'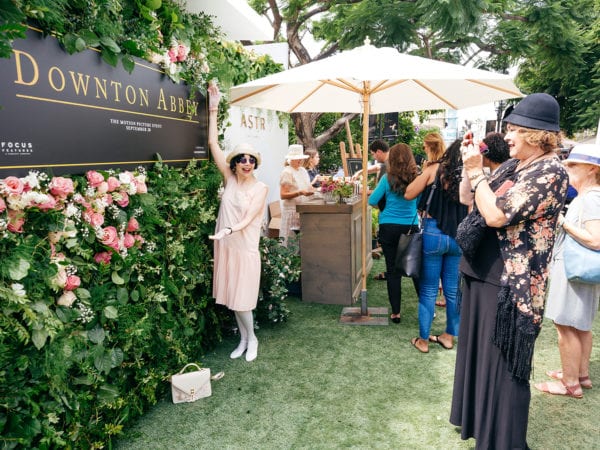 "You're from Los Angeleez? What on earrrth are you doing here in Brighton? You must be wealthy! Are you married?" That was "Nigel" making small talk with one of the guests at Grand High Tea Experience, Sept. 15 in L.A. He was one of about a dozen costumed actors—half in Edwardian finery and half in...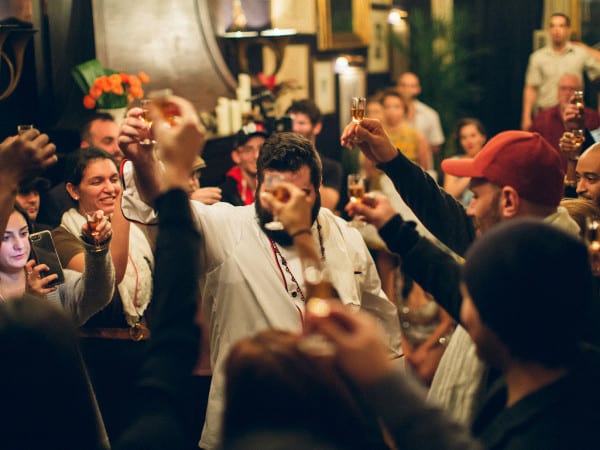 "This is your key to the back door," we were told, and handed skeleton keys to wear around our necks. It was a hint that the immersive theatrical experience we were about to take part in was exclusive, authentic and "the real thing." Presented to a group of tastemakers, bartenders and media on April 3...