Posts tagged with 'KIA'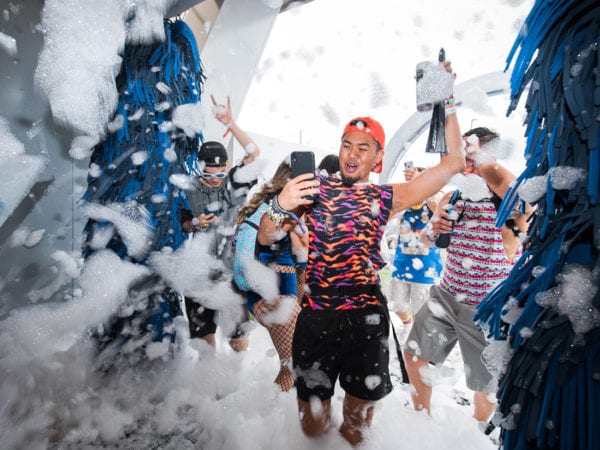 If there's one consistent theme at summer music festivals, it's sweat. So, to ameliorate that pain point for EDM festival attendees, SiriusXM teamed up with Kia on a human car wash. (…Working at the car wash, yeah…) The Kia Soul Station Powered by SiriusXM activated in May at Sunset Music Festival in Tampa, FL; in...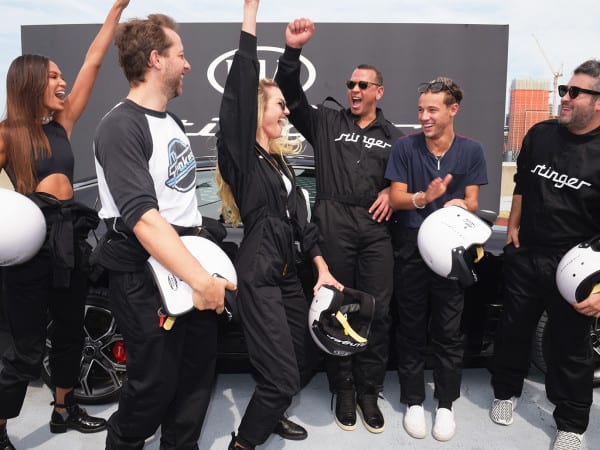 Fashion Week is home to many runways, but few have challenged a supermodel to go from zero to 60 in under five seconds. In an effort to send the message that Kia is a brand that stands for style, design and performance, the brand activated a pop-up press event during New York Fashion Week that...