Posts tagged with 'James Harden'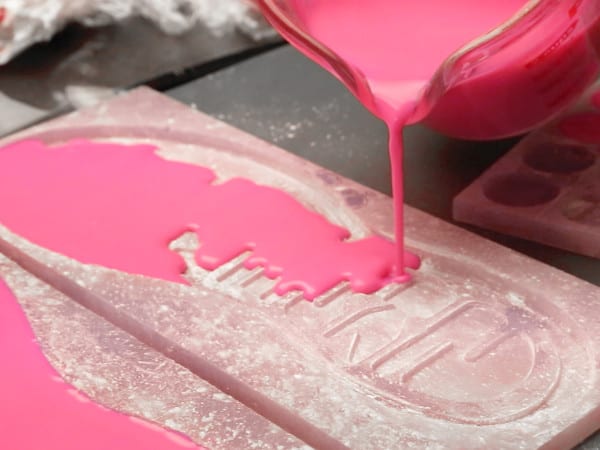 The partnership between Trolli and NBA icon James Harden has produced some pretty quirky live experiences in the past, and in February, the "weirdly awesome" candy brand and its star influencer were at it again with a clever launch campaign for Trolli's latest product, Sour Brite Sneaks. Instead of introducing the sneaker-shaped gummies through a...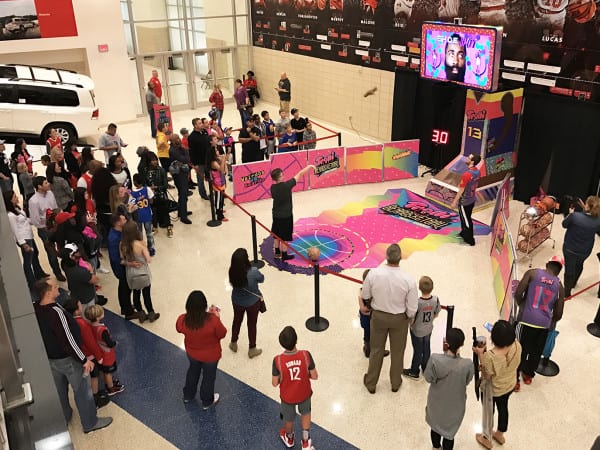 It's not every day you see a beard-shaped basketball net, but then again, when a company defines its brand promise as "weirdly awesome," nothing should come as a surprise. That quirky character is exactly what candy company Trolli (inventor of the gummy worm) wanted to share with NBA fans on Jan. 20 when it unveiled...