Posts tagged with 'heat map'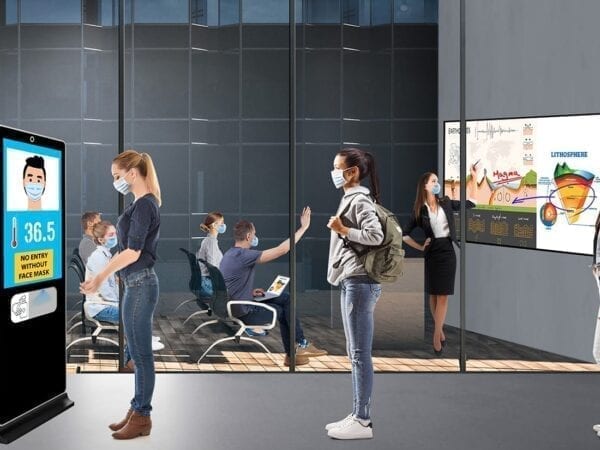 As event marketers plan for the return of in-person events, they're budgeting for a fresh slate of technologies and tools designed to attract attendees back to events and keep them safe once there. Shelley Hodgkinson, senior director-event solutions at Walmart, described the "new budget" her team is preparing to build in EM's webinar, Mastering Event...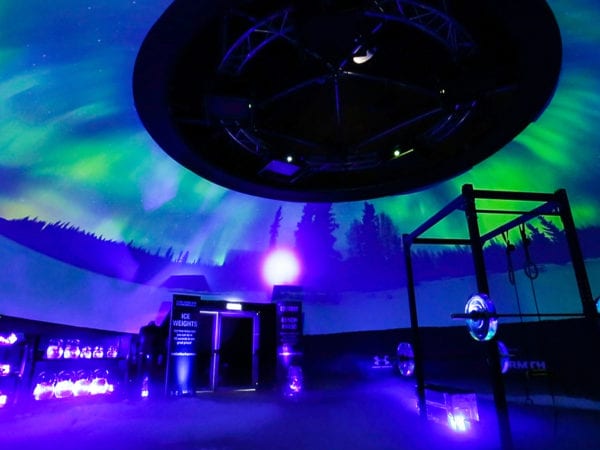 Even the toughest fitness buffs struggle to stay active in extreme temperatures, so to tout the benefits of its UA ColdGear apparel, Under Armour did something extreme, too. Enter: the world's first Ice Gym, an immersive fitness environment where consumers could test the technology behind UA ColdGear through curated cold-weather workouts activated inside an "igloo."...