Posts tagged with 'collabs'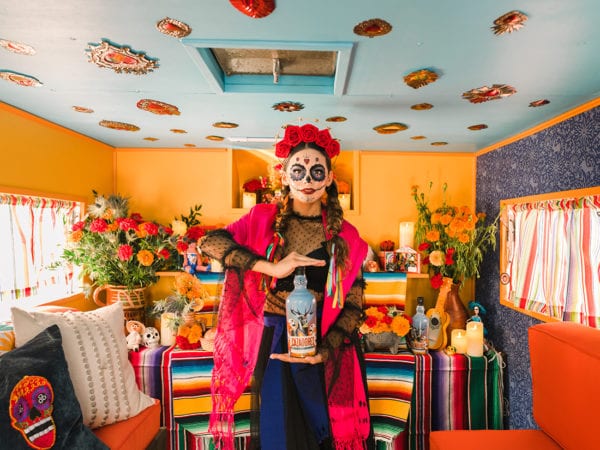 Happy Halloween, marketers. While candy brands are having a field day today, plenty of other categories are getting in on the fun, too, leveraging the holiday to pull off stunts, contests and product launches. Last year, the industry saw Skittles activate a tiny house sampling structure, Reese's activate vending machines that allowed trick-or-treaters to trade...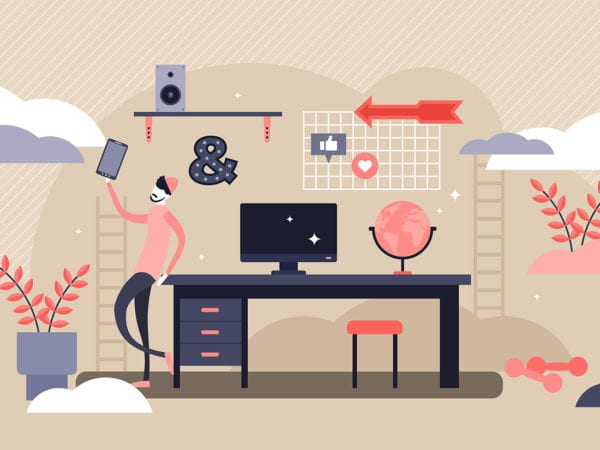 The Gen Z target can't recall a time without technology. Generally defined as those born during the late 1990s to the late 2000s, Gen Z is estimated to have a direct spending power of up to $143 billion in the U.S. alone, according to a recent Frost & Sullivan study. A new trend report, compiled...