Posts tagged with 'C2 Montréal'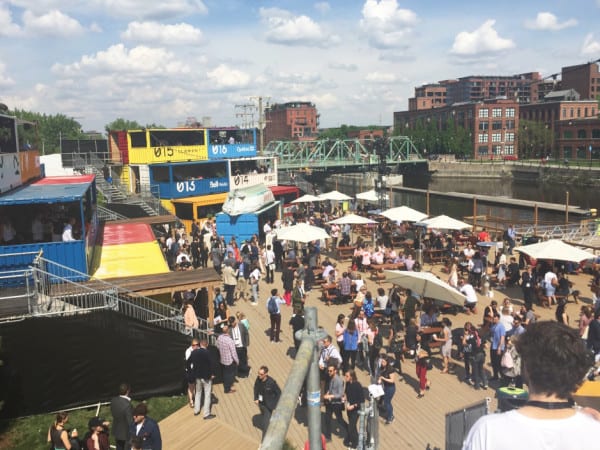 Acrobats and clowns perform between sessions. Brainstorming discussions are held in chairs suspended 30 feet in the air. A vintage Airstream trailer serves as a networking venue. Welcome to C2 Montréal, a three-day conference that aims to merge commerce and creativity by putting attendee connections at the center of the action. Held this year May...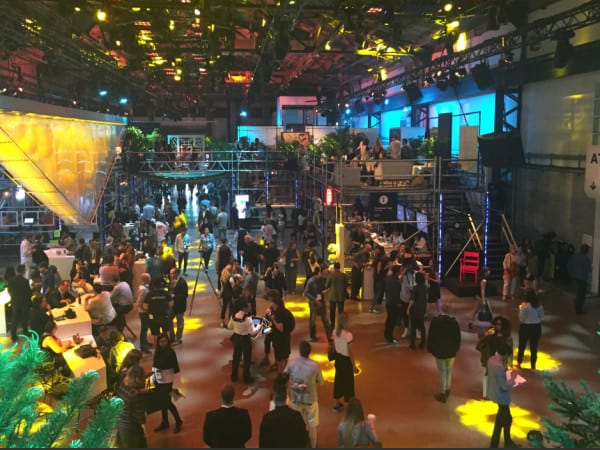 C2 Montréal, an immersive three-day event that merges commerce and creativity to "challenge the future of business," is not your typical conference. For one, it's held in a sprawling art gallery and expo hall that offers provocative works of art in every corner—a far cry from dreary convention centers. But more than just eye candy,...