Posts tagged with 'Co:Labs fitness events'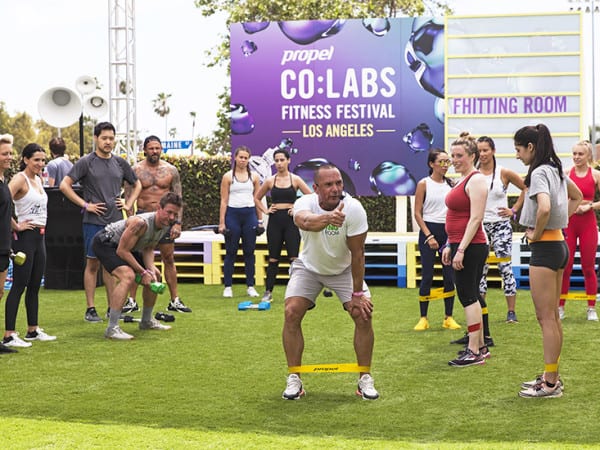 Fresh strategies to help consumers achieve a balanced lifestyle From farm-to-table, to juicing to shakes, to essential oils, boot camps, spin and meditation, the health and wellness space is expanding rapidly—into the home into the workplace, and into live events. The Fast Company Innovation Festival in New York City last October offered more than...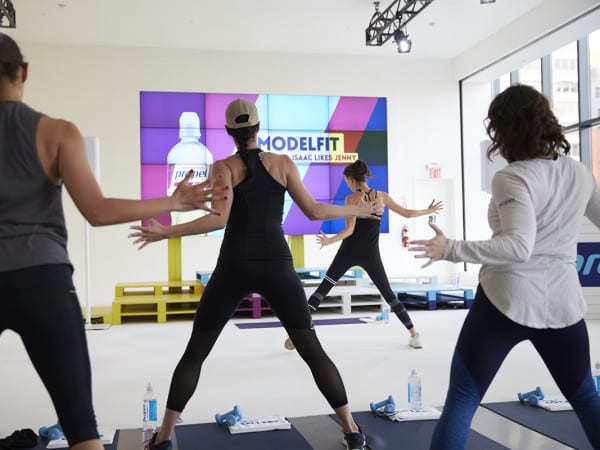 Propel is continuing the momentum started last summer when it promoted the reformulation of its electrolyte-rich flavored water product with fitness events surrounding trendy exercises in New York City and Los Angeles. This year, Propel is relaunching its Co:Labs fitness events, tying in live music and a fresh collaboration, and punctuating the season with the...