Posts tagged with 'app'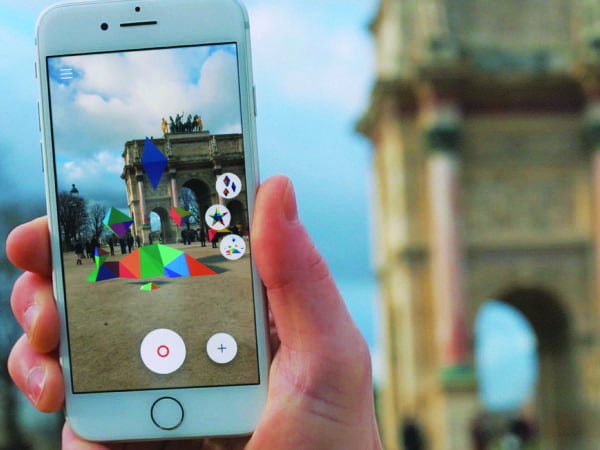 Three brands offer tips on how to leverage AR for live experiences As augmented reality continues to infiltrate the mainstream, brands are going all-in, experimenting with the technology through mobile apps and AR glasses in an effort to engage consumers and business partners alike. But like most technology, leveraging AR comes with its fair share...
Cheetos has found its niche in culinary experiences. Building upon the success of its pop-up restaurant last year in New York City, the brand opened a Cheetos-inspired restaurant in Los Angeles, Sept. 18-20, in partnership with Chef Roy Choi, designing the space and menu around a Cheetos flavor that's particularly popular in the L.A. market:...