Posts tagged with 'Fashion Week'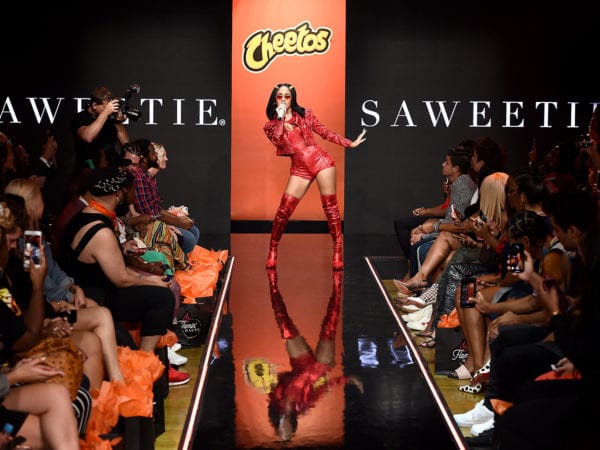 New York Fashion Week has a long and storied history that dates back to World War II, when Germany occupied France, and Americans could no longer rely on Parisian designers to determine what was new and next in fashion. The event, originally dubbed "Press Week," gave American designers a chance to step into the global...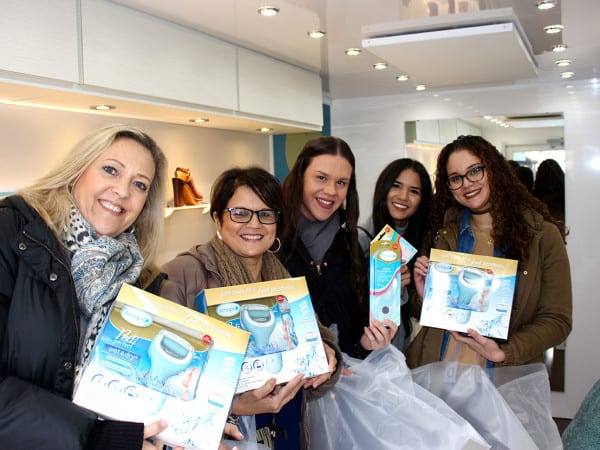 We often think of shoe insoles as an unglamorous pharmacy purchase. Amope at Fashion Week in New York City, Feb. 9-17, put a premium spin on the category by showcasing its GelActiv insoles for stylish shoes in the mobile ShoeLove boutique. The program helped Amope expand its brand perception beyond the product consumers know Amope...