Posts tagged with 'Tribeca'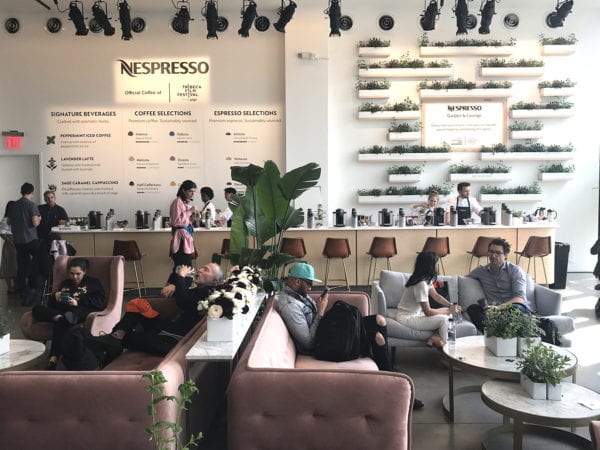 The 2019 Tribeca Film Festival, which ran from April 24 to May 5, was not overrun with the lounges and lodges so prevalent at its West Coast counterpart, the Sundance Film Festival. The demographic Tribeca Film Festival attracts is often based locally and full of Big Apple pride. For brands like Bulleit Bourbon and Stella...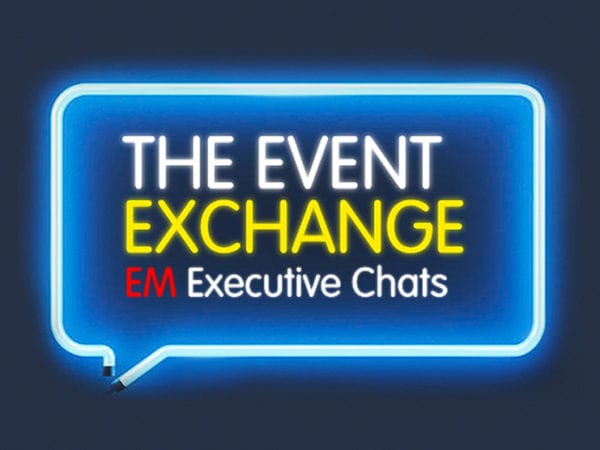 Bulleit's anti-advertising approach involves leveraging local cultural invents like Tribeca Film Festival, where it can engage with the 'creative class' When marketing to the creative class is a primary campaign objective, building experiential activations at film festivals is a worthy path to engagement. And for bourbon brand Bulleit in particular, which concentrates on penetrating local...