Posts tagged with 'SXSW activation'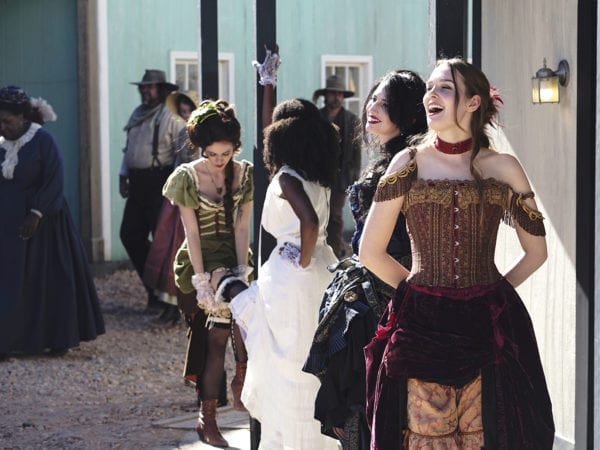 How HBO's ambitious SXSWestworld campaign leveraged hyper personalization and content at scale to captivate festivalgoers—and an entire industry Loyal fans of the HBO series "Westworld" might have thought twice about the roundtrip ticket to Sweetwater. The fictional town is home, after all, to more than a few gunfights, ambushes and bloody massacres that are...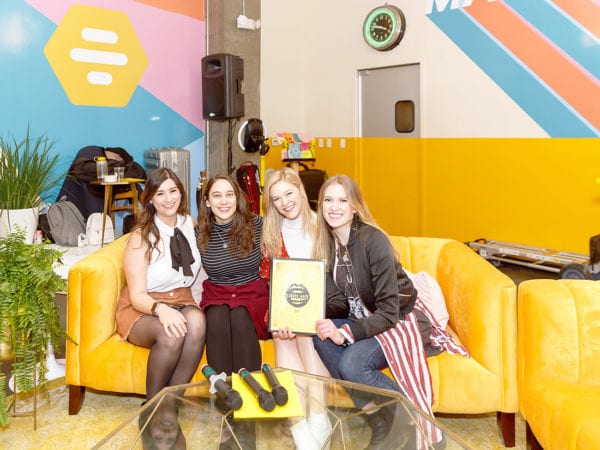 From augmented reality-enabled audio journeys to a library of President Donald Trump's tweets to "Project Runway" music videos, we bring you part two in our coverage of SXSW's opening weekend, March 8-10. What stood out: how many scooters cruised the streets of Austin, how many puppies there were to cuddle, how brand ambassadors' passion (or...