Posts tagged with 'Intel Extreme Masters'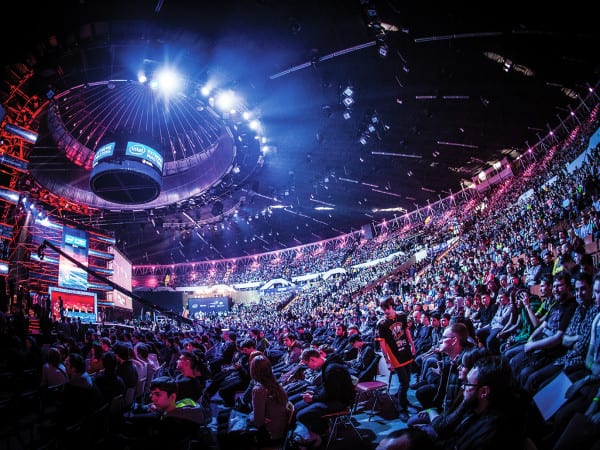 It's one of the biggest misconceptions about gamers. That they're solitary creatures who prefer communicating via headsets and through screens rather than in person or as a community.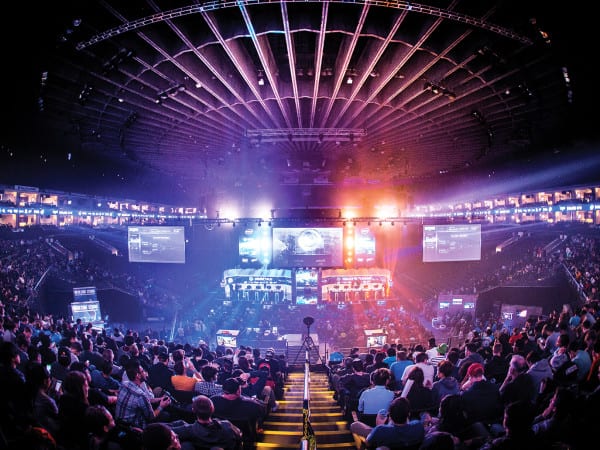 It's eerily quiet in the halls of Oracle Arena in Oakland, CA, when I arrive Nov. 20 for Intel Extreme Masters, or IEM—the longest running esports tournament in the world. Two groups of middle school-aged boys pass each other in the hall and offer an update: "Nine to two already? Holy shit." I veer into...