Posts tagged with 'Halloween'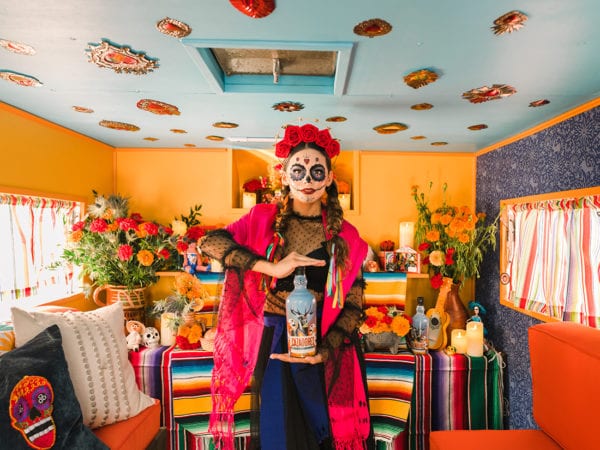 Happy Halloween, marketers. While candy brands are having a field day today, plenty of other categories are getting in on the fun, too, leveraging the holiday to pull off stunts, contests and product launches. Last year, the industry saw Skittles activate a tiny house sampling structure, Reese's activate vending machines that allowed trick-or-treaters to trade...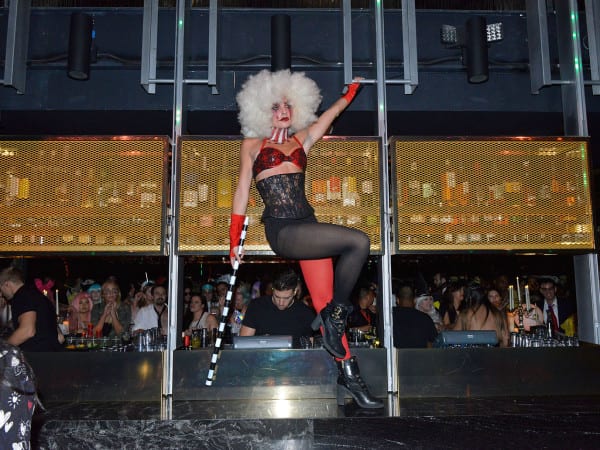 For the last seven years, music video and entertainment platform Vevo's annual Halloween extravaganza for 600 employees, partners and clients has been one of fall's hottest tickets for industry insiders in the Greater Los Angeles Area. And with a queue of 100-plus costumed brand and agency partners lining up before the doors to this year's...