Posts tagged with 'Freeform'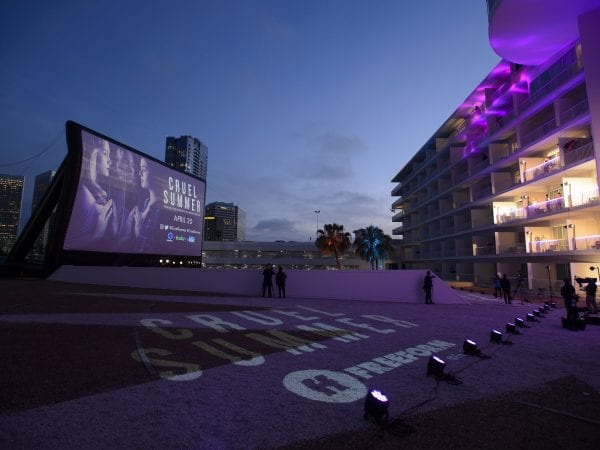 The hottest event space is no longer the ballroom, it's the balcony. For Freeform's "Cruel Summer" premiere event on April 15, the network booked 80 hotel rooms at the Beverly Hilton hotel and invited talent, executive producers, press and influencers to watch the show on a giant screen from their balconies.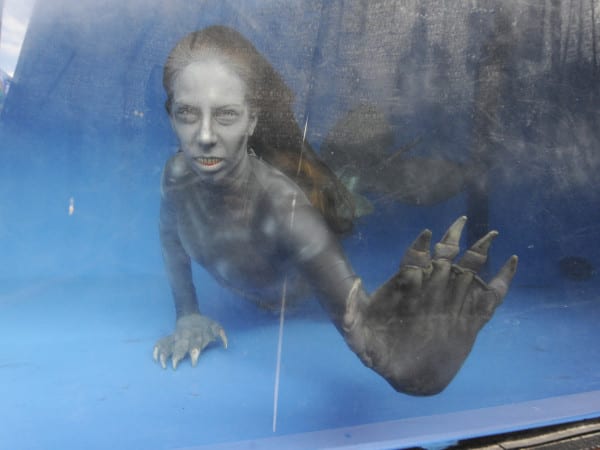 Racking up more than 50 million organic impressions on its platforms and earning the number three spot on social media for one of its shows at New York Comic-Con, Freeform, the Disney-owned network formerly known as ABC Family, was on to a winning strategy. Freeform's activation, located on a high-traffic corner directly across the street...