Posts tagged with 'dining experiences'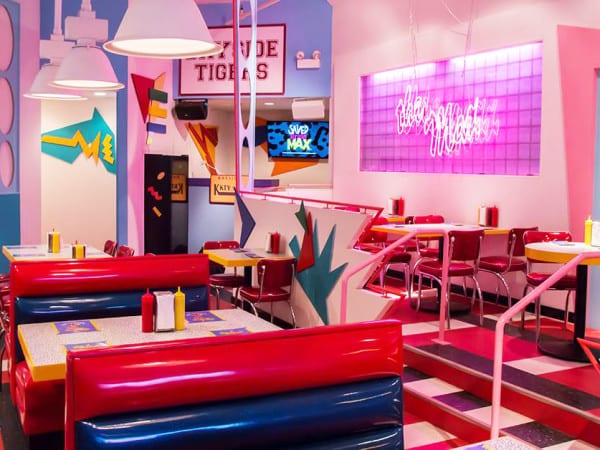 You can't go a month without hearing about the opening of another TV show pop-up food and beverage experience. Brands, event professionals and other partners are breathing new life into TV classics by harnessing the power of super fans, nostalgia marketing and foodie and coffee culture. For a taste of the TV show pop-up tactic,...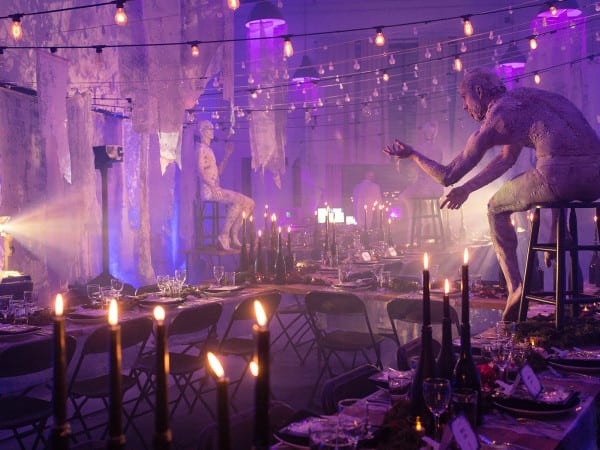 With so many brands executing live events these days, we frequently look to others in the industry for inspiration. But there are valuable lessons to be learned about creating memorable and engaging experiences from outsiders—if you know where to look. Case in point: Guerilla Science, an organization that creates live experiences that "entertain, inspire, challenge...