Posts tagged with 'attendee engagement'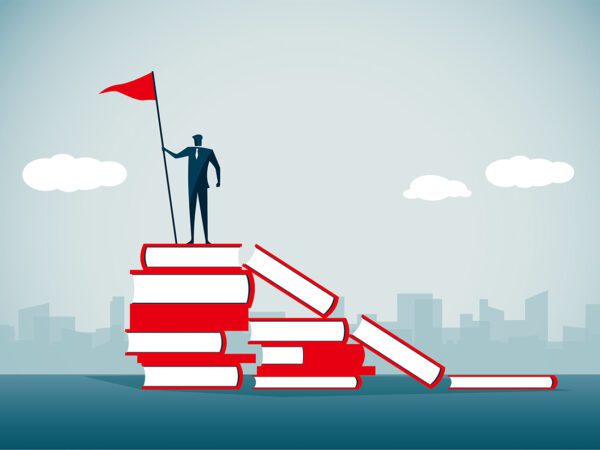 Storytelling has always been the beating heart of experiential marketing. The most memorable events immerse attendees into a story, make them part of the story and send attendees home feeling like they have a better understanding of the story the brand is trying to tell. "Storytelling has always been a main component of any great...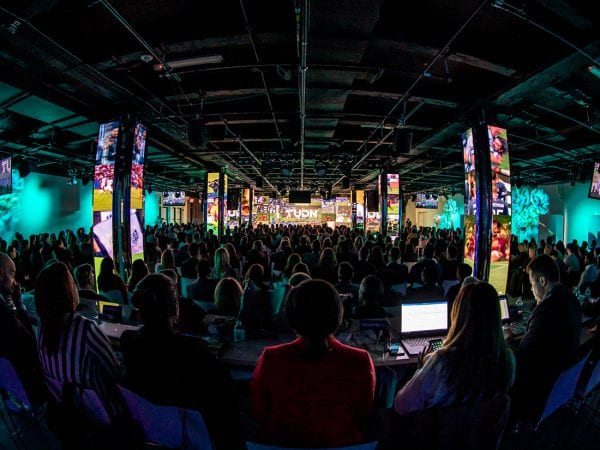 Breaking down the psychology of event engagement Experience builders obsessed with the attendee journey know that in the last few hours of an event, attendee attrition—people leaving early—can make the difference between an event that falls a little flat or one that wraps leaving everyone with all the feels. Nobody wants to be in a...