Posts tagged with 'alcohol brands'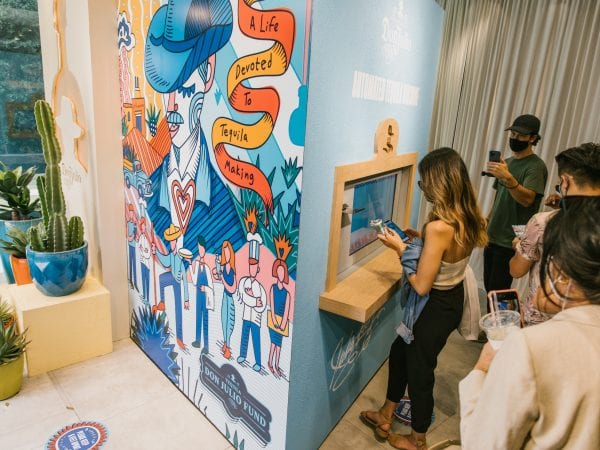 For consumers who have spent the past year drinking at virtual happy hours—and the hospitality workers whose businesses has suffered—Tequila Don Julio wanted to make this year's Cinco de Mayo memorable. And thanks to its own digital currency and an ATM—that's Automated Tequila Machine—the brand prevailed. Don Julio took a thoroughly modern approach to the...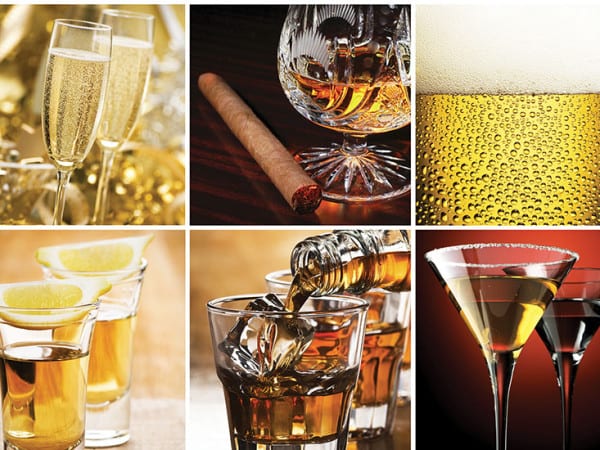 When it comes to rockin' events, it's hard to get more creative than alcoholic beverage activations. The category is a competitive one, with beer brands, distilled spirits and wineries all chasing after that elusive and fickle millennial target that everyone is pursuing.