Posts tagged with 'adidas'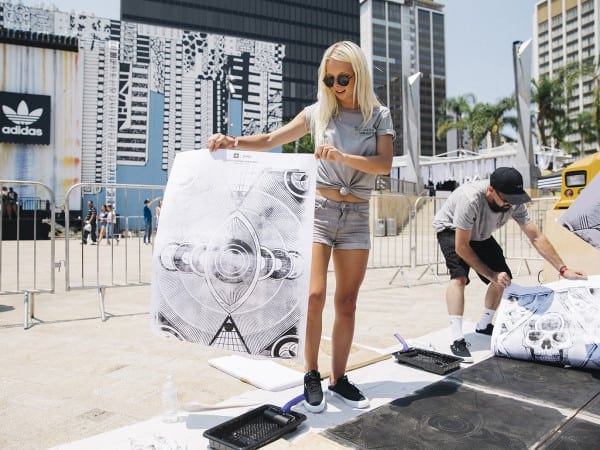 adidas Skateboarding and longtime retail partner Journeys have a history of leveraging music and art to connect with consumers, and on Aug. 11, the brands bolstered their efforts with the launch of Destination San Diego, a free one-day event that blended the worlds of action sports, music, art and fashion. With their sights set on...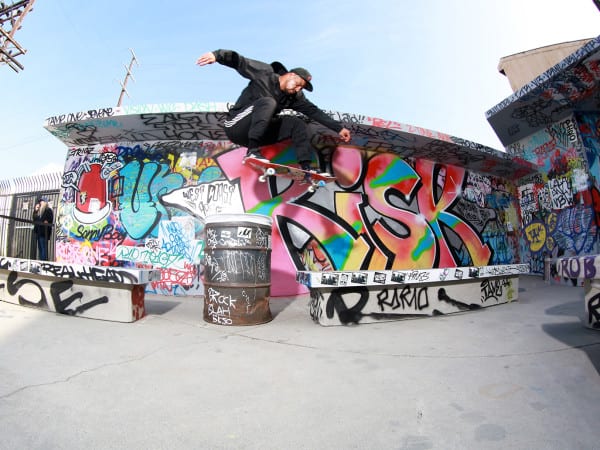 There was a time not so long ago when street art and graffiti were viewed not as art forms, but as vandalism. Flash-forward to today, and those same mediums are celebrated as part of the fabric of pop culture. So when adidas Skateboarding, a brand known for its roots in street culture, got the opportunity...