Posts tagged with 'Warner Bros.'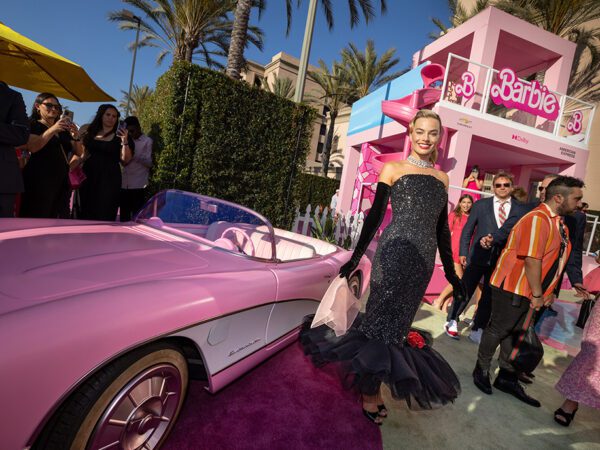 If your cheeks haven't flushed with "Barbie" fever this summer, you're in the minority. The Warner Bros. movie took the world by storm even before its July 21 debut, with a slew of brand collaborations, and a global premiere event circuit that served as an experiential extension of the blockbuster film.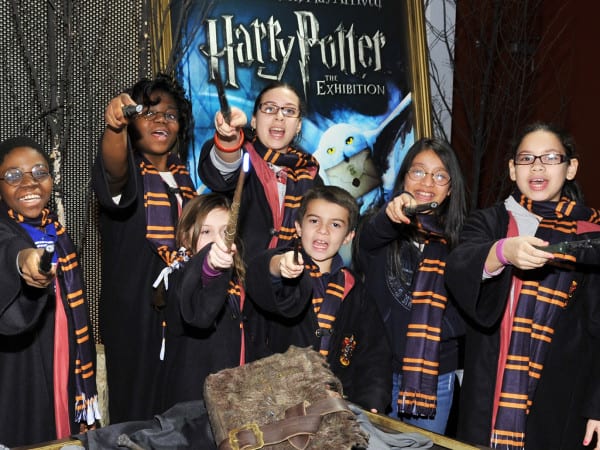 Since it first opened its doors in 2009, Harry Potter: The Exhibition has immersed millions of fans into the world of J.K. Rowling's iconic character.