Posts tagged with 'viral strategy'
There's nothing like a typo on a billboard to grab attention. To introduce itself to consumers as an alternative option within the crowded cell phone service marketplace, Visible, a low-cost service that utilizes Verizon's network, ran several billboards throughout its headquarters city of Denver. The message read loud and clear: "Unlimited massages, minutes and data...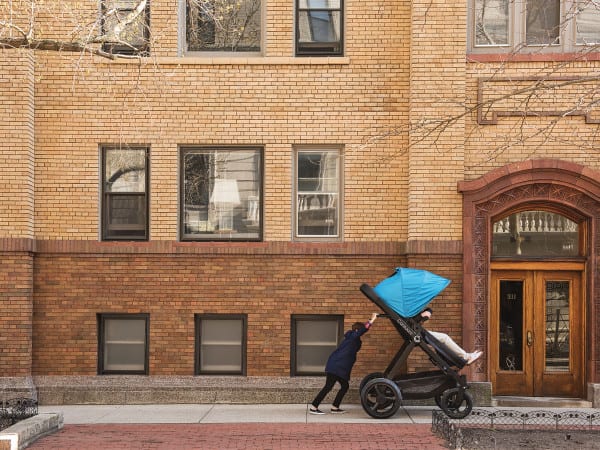 Baby product manufacturer Kolcraft promoted its new Contours stroller system with an experience that every adult (or perhaps just us) has fantasized about at one time or another—a ride in an oversized stroller.