Posts tagged with 'social media'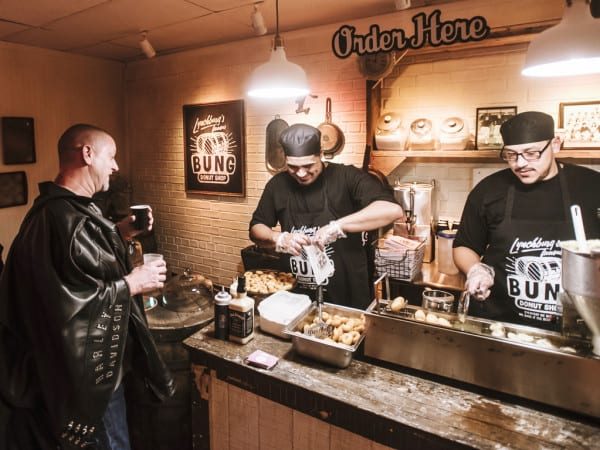 Jack Daniel's, the world's best-selling whiskey brand, launched Motel No. 7, a pop-up experience that on its opening night in Brooklyn became the top trending hashtag in New York City.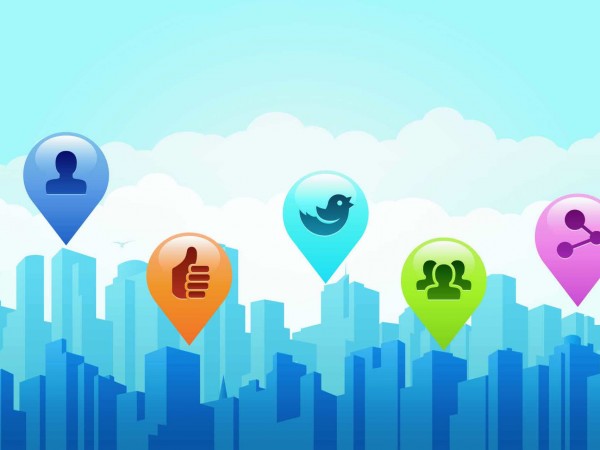 As storytelling continues to serve as a critical component of most event marketing strategies, social media is helping to guide the digital conversation.