Posts tagged with 'Shipt'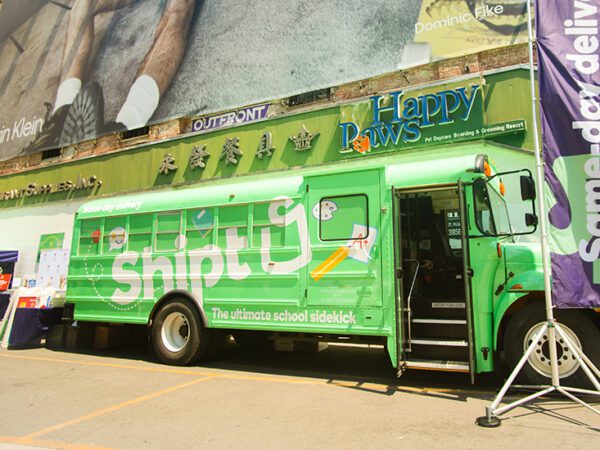 Same-day delivery app Shipt put its own spin on a ubiquitous back-to-school symbol—the yellow school bus—with the launch of a mobile tour designed to demonstrate the ease of ordering school supplies through its service. Anchoring the tour—which visited New York City, Boston, Philadelphia and Baltimore from July 20 to Aug. 2—was a branded bright green...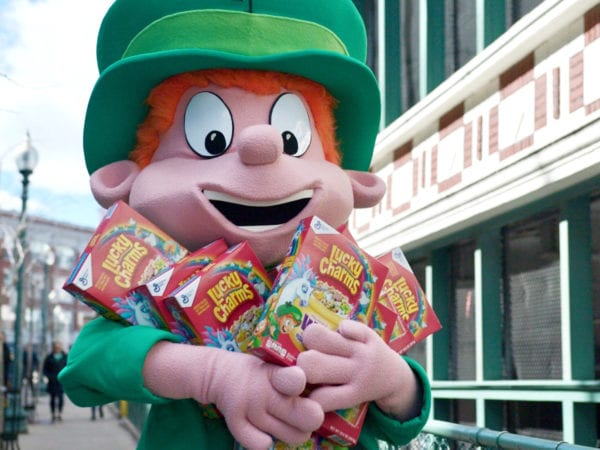 General Mills' Lucky Charms brand partnered with delivery service Shipt for a Saint Patrick's Day micro-program in Boston that had consumers posting on social media to be selected for a delivery of the cereal by its brand character, Lucky, himself. The daylong program, which began at 12:01 a.m. on the holiday, invited consumers to post...