Posts tagged with 'Peacock'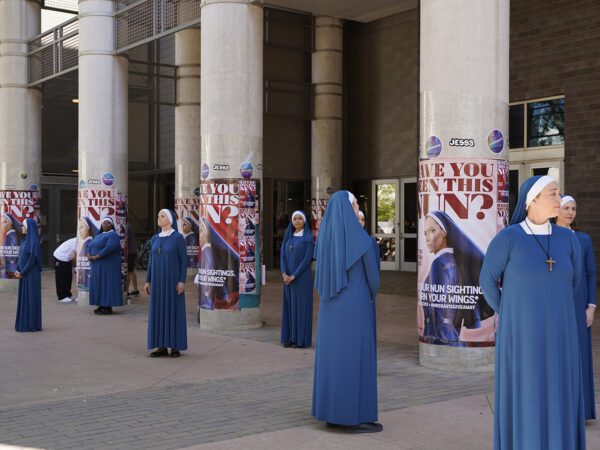 Plastered up and down the streets of Austin, TX, during SXSW—on light posts, walls and columns—were hundreds of red and pink posters featuring a defiant-looking nun in a blue habit. The posters, ranging from small to giant prints, asked, "Have you seen this nun?" and invited passersby to "Accept this quest from Mrs. Davis" and...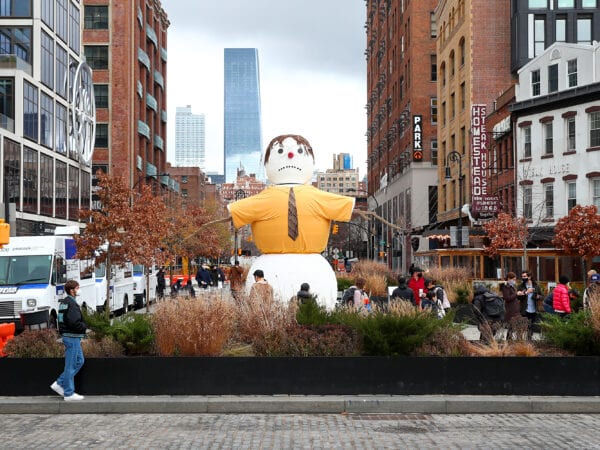 To drum up buzz for Peacock's recent acquisition of the popular comedy series "The Office," the streaming platform installed an 18-foot snowman modeled after the character of Dwight Schrute in New York City's Meatpacking District from Jan. 16-18. Comprised of 150 pounds of fake snow and weighing six tons, "SnowSchrute" was easily spotted by passersby,...