Posts tagged with 'media events'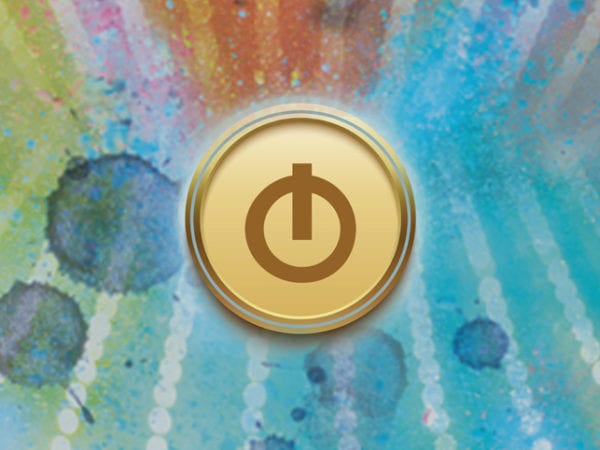 We're back with more insights from the speaking faculty at the Experiential Marketing Summit, this year May 14-16, at Caesars Palace Las Vegas. Today's session preview: "'Agile' Event Management Tips for PR Activations: The BMW Vision iNext World Flight." Here's the scoop: Plenty of effective marketing campaigns owe their initial success to buzz-building press events...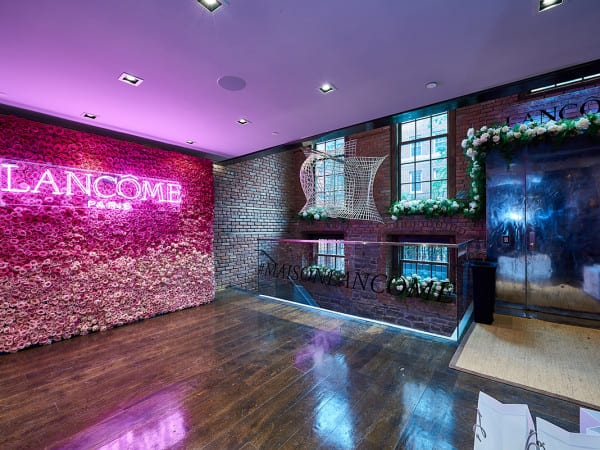 Lancôme on June 14 once again invited beauty editors and influencers into its "house," or maison—Maison Lancôme, that is—for a hands-on, highly curated experience with the brand's latest lines of color, skincare and fragrance. While last year the event took place at the Academy Mansion in New York City, a historical venue on the Upper...