Posts tagged with 'experiential education'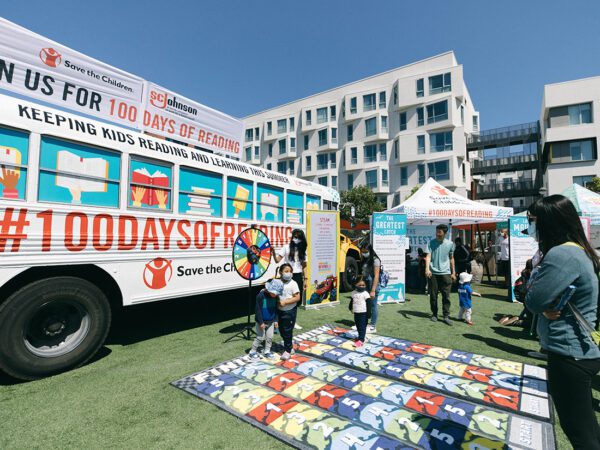 They say if you don't use it you lose it, so to keep underserved kids engaged in learning and prepare them for the upcoming school year while they're on summer vacation, Save the Children has taken its youth reading campaign on the road. With help from brand partners T.J.Maxx, SC Johnson and Nickelodeon, the organization...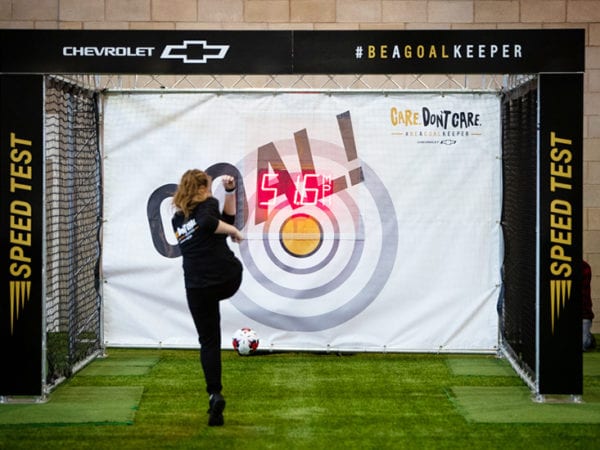 Sponsorships connect brands to consumer passion points, but they can also open doors to help brands make a real difference in the lives of fans. Chevrolet recently wrapped a fifth season of its GoalKeepers campaign, a program built with the Women's Sports Foundation surrounding the brand's Manchester United sponsorship in the U.K. The goal of...