Posts tagged with 'Dick's Sporting Goods'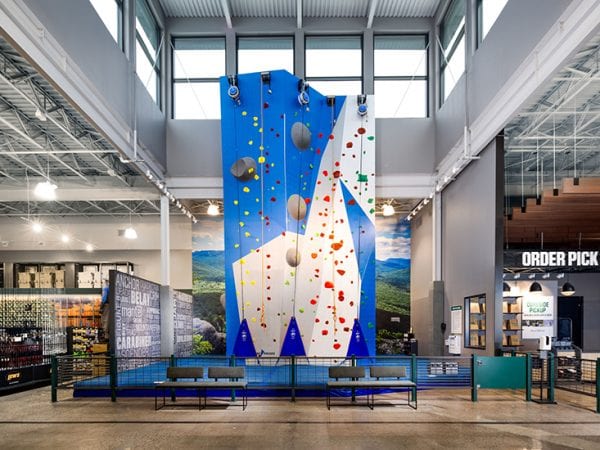 Brick-and-mortar retail stores took a serious hit during the pandemic as consumers turned to online shopping as a preferred—and safer—alternative. But as vaccinations continue to roll out and consumers become more comfortable with the idea of in-person shopping, savvy brands are embracing experiential retail as a way to entice customers back into their footprints, and...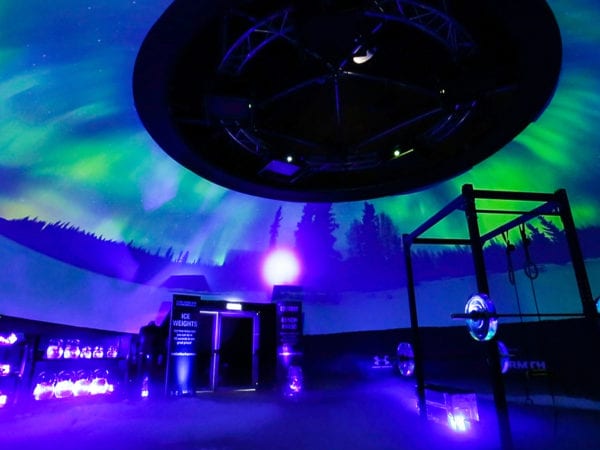 Even the toughest fitness buffs struggle to stay active in extreme temperatures, so to tout the benefits of its UA ColdGear apparel, Under Armour did something extreme, too. Enter: the world's first Ice Gym, an immersive fitness environment where consumers could test the technology behind UA ColdGear through curated cold-weather workouts activated inside an "igloo."...