Posts tagged with 'coachella 2018'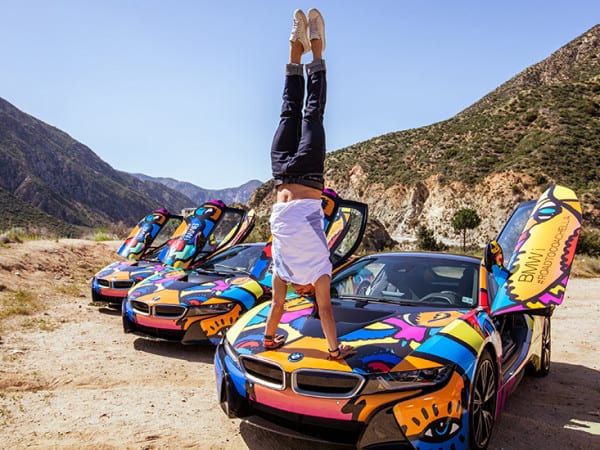 Riding on the heels of its successful Road to Coachella campaign in 2017, BMW i put its show on the road once again this year to drive awareness of its i Series electric and hybrid vehicles, reach new audiences and engage the creative, passionate (and eco-friendly) demographic Coachella tends to attract. The brand's presence reached...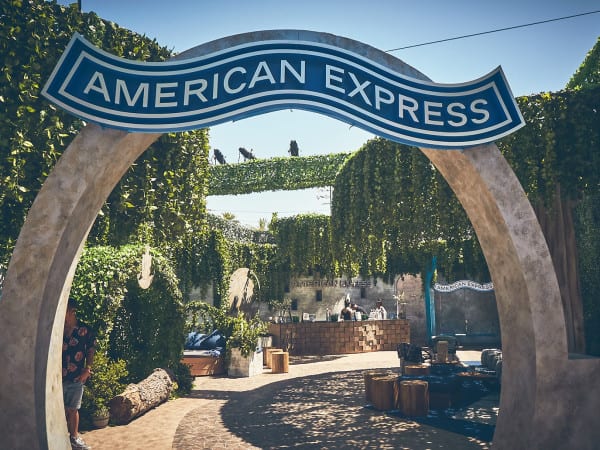 Returning to Coachella for its fourth year, American Express created a signature destination for festivalgoers with new experiences and benefits to cardmembers both within the festival grounds and, for the second year, at the Parker Palm Springs hotel for two days. Offering respite from the hustle and bustle of what has become a defining cultural...