Posts tagged with 'celebrity chef'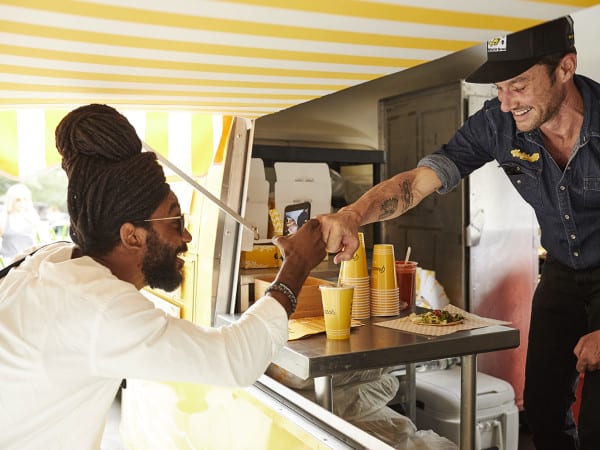 Dating app Bumble let the cat out of the bag on its new photo verification feature Sept. 7-10 with a tongue-in-cheek pop-up food truck experience that traveled through New York City and Brooklyn. Dubbed "The Great Catch," the activation brought the app's new feature to life by playing on the concept of catfishing, which entails...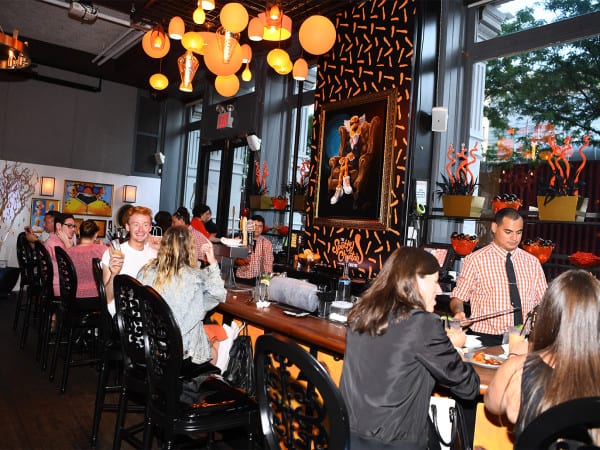 The Spotted Cheetah, a Cheetos pop-up restaurant that opened in New York City's Tribeca neighborhood Aug. 15-17 at the close of Restaurant Week, is the latest in a series of activations designed to extend the Cheetos brand experience beyond just digging into a bag of the crunchy cheese puffs. When a product has been around...