Posts tagged with 'Bud Light'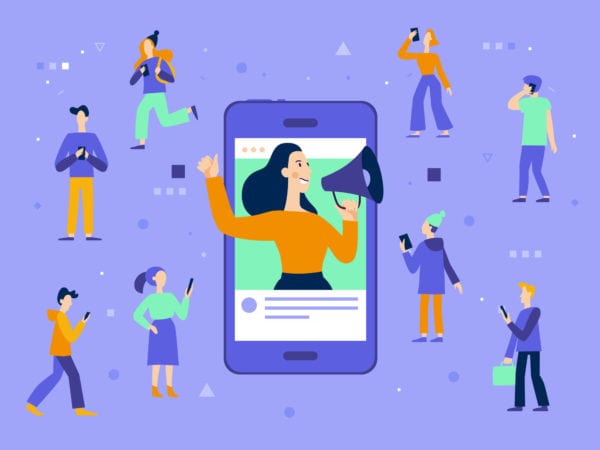 Before ball pits and Instagram museums were making mainstream news, experiential marketers were carefully chipping away at strategies to engage the once dismissed millennial generation. Armed with insights that millennials craved experiences over things—shared experiences, especially—brands recognized a pathway for engagement through experiential programs. The Case Foundation's latest Millennial Impact Report details 10 years-worth of...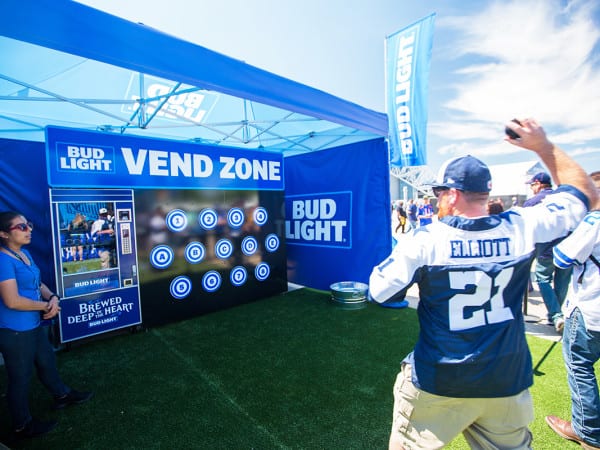 As the official beer of the NFL through 2022, Bud Light needed a sizable presence at the NFL Draft April 26-28 at AT&T Stadium in Arlington, Texas. Because when you're in Texas, you go big or go home. From a strategy perspective, the trifecta of beer, football and friendship aligned with Bud Light perfectly. "As...