Posts tagged with 'boat event'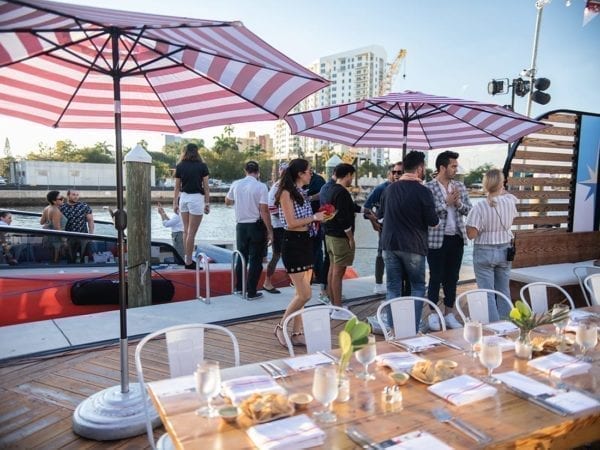 Stella Artois is known for serving up experiential marketing that elevates the act of drinking beer, encouraging consumers to sip, savor and socialize. The brand has partnered with a host of experts to execute its ideas, including a sensorial expert for a multisensory dinner, and an astrophysicist for an audio-reactive star installation. This year, to...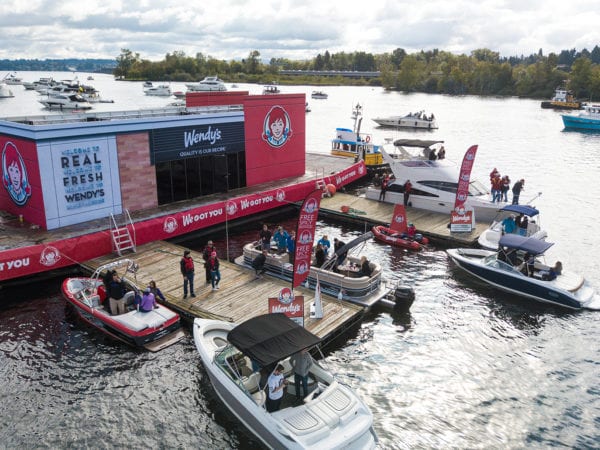 To enhance the "sailgating" activities that take place on the water in Union Bay outside the University of Washington's Husky Stadium in Seattle, Wendy's in September built a restaurant on a barge that served up hot menu items to football fans on their boats. The event took place during the USC matchup, and was part...