Posts tagged with 'back to school'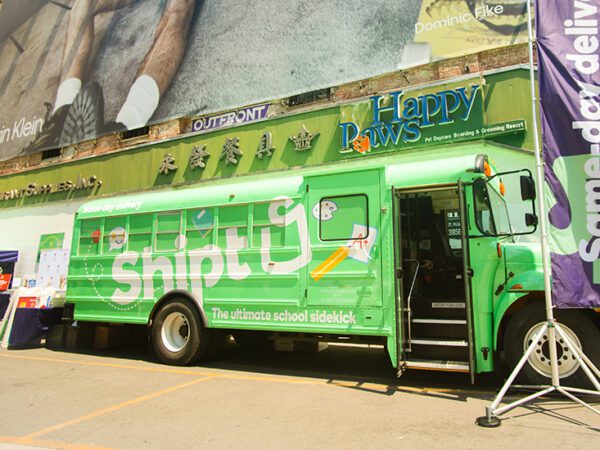 Same-day delivery app Shipt put its own spin on a ubiquitous back-to-school symbol—the yellow school bus—with the launch of a mobile tour designed to demonstrate the ease of ordering school supplies through its service. Anchoring the tour—which visited New York City, Boston, Philadelphia and Baltimore from July 20 to Aug. 2—was a branded bright green...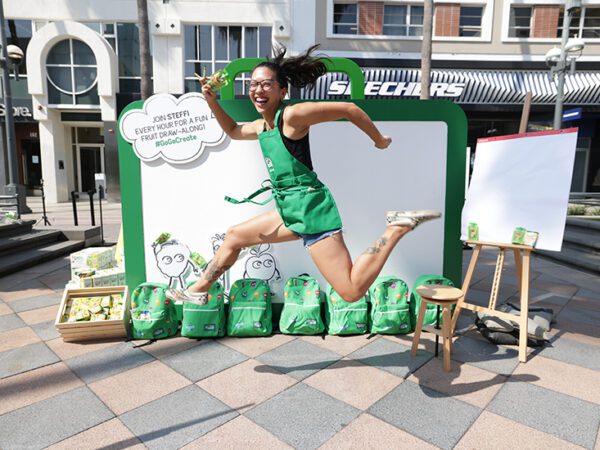 Back-to-school involves pencils, papers and books, as well as shopping for lunch and snack items amid the vast packable pouch category. To help its fruit, veggie and yogurt blends make the cut—or, cart, that is—GoGo squeeZ this year partnered with Crayola on special-edition, drawable packaging and then activated the concept at scale with a GoGo...