Posts tagged with 'Upslope'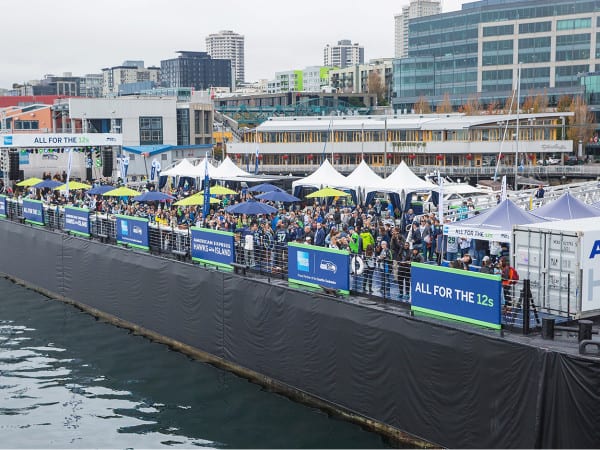 Many of the industry's events take place within a handful of venue settings—places like convention centers, sports arenas and pop-up stores.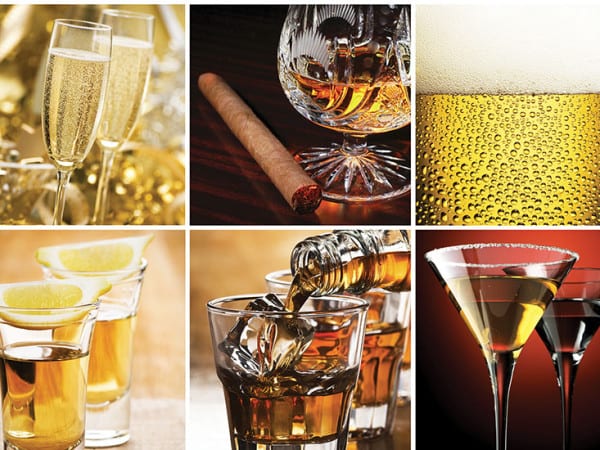 When it comes to rockin' events, it's hard to get more creative than alcoholic beverage activations. The category is a competitive one, with beer brands, distilled spirits and wineries all chasing after that elusive and fickle millennial target that everyone is pursuing.