Posts tagged with 'RFPs'
For the agency community, RFPs can be, well, painful. We asked a few industry veterans to name the one thing they'd change, if they could. (Hint: these things are probably on your wish list, too.) Here's a look. 1. Offer access to decision-makers Given the amount of investment required of agencies to participate in...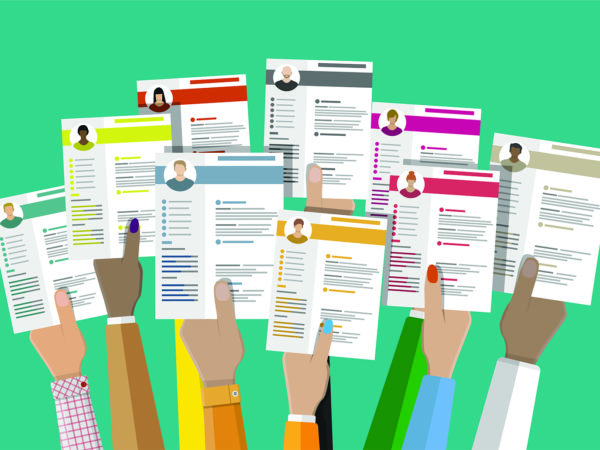 Diversity and inclusion have become top priorities for brands seeking to be relevant and successful in today's cultural climate. And that directive has extended to companies that brands do business with as well. Take Facebook, which launched its supplier diversity program in October 2016 to identify and do business with diverse-owned businesses, defined as a...