Posts tagged with 'music'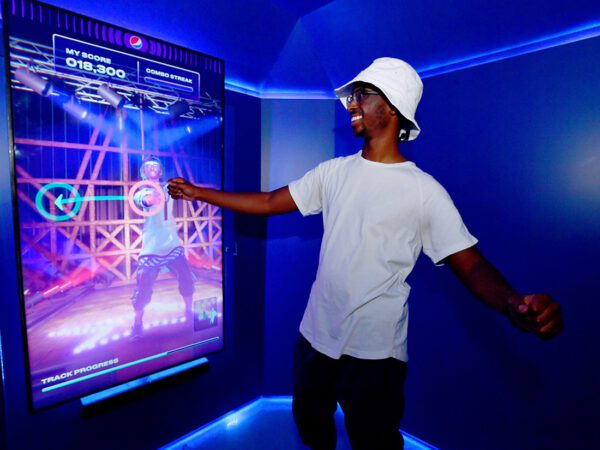 How do you lure amusement park fans away from the adrenaline-inducing thrill rides they seek? Pepsi found the answer by leaning into its deep roots in music and developing a new way to get hearts beating faster. Enter: Pepsi Pop Star, an immersive entertainment experience that gives consumers their 15 minutes of fame through a...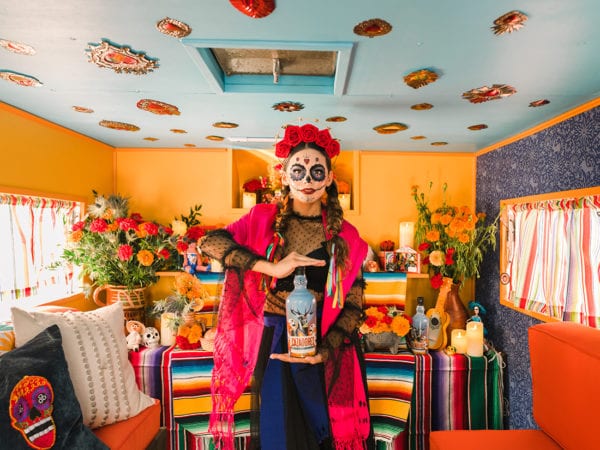 Happy Halloween, marketers. While candy brands are having a field day today, plenty of other categories are getting in on the fun, too, leveraging the holiday to pull off stunts, contests and product launches. Last year, the industry saw Skittles activate a tiny house sampling structure, Reese's activate vending machines that allowed trick-or-treaters to trade...