Posts tagged with 'Mercedes'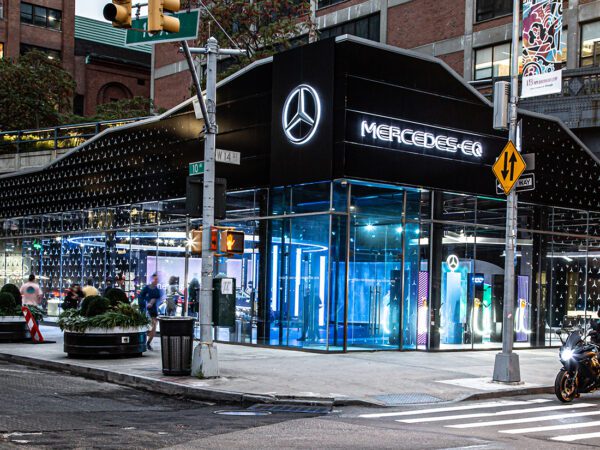 There is a silver lining to the automotive semiconductor chip shortage and supply chain disruptions that are squeezing factory output and revenue for car companies. Dealership inventory may be null, and consumers may be struggling with the decision to order a vehicle before viewing it in person and the waiting period. But for automotive event...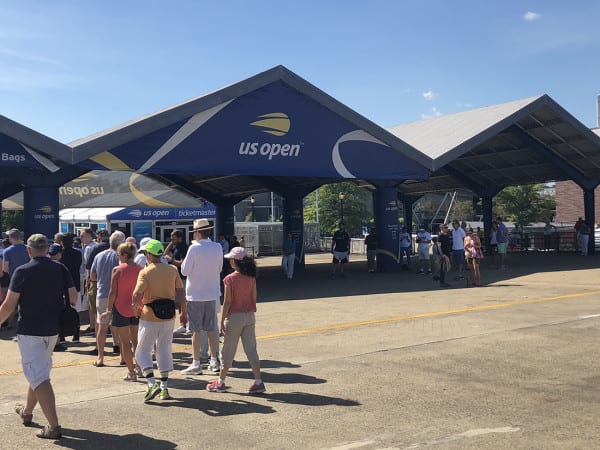 Fan-centric activations add topspin to tournament sponsorships More than 700,000 tennis fans descend on the Billie Jean King National Tennis Center each year for the US Open, and this year, EM was among them. Held Aug. 27 through Sept. 9 in Queens, NY, the USTA's renowned tournament marked its 50th anniversary by offering attendees nostalgic...