Posts tagged with 'events for kids'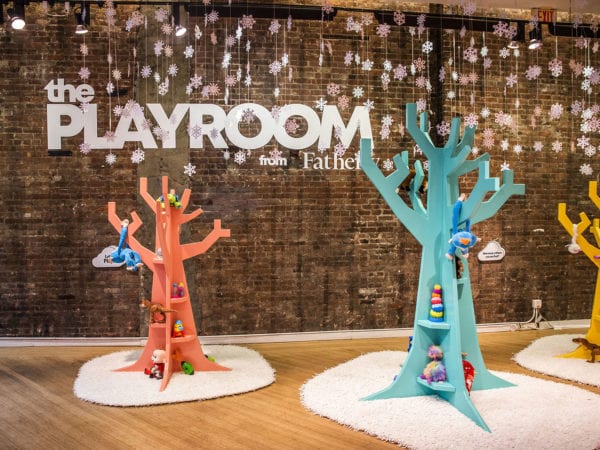 It's "the most wonderful time of the year" for many consumers, but the holidays can be stressful for parents looking for suitable gifts for their children amid the hustle and bustle of the season. To alleviate that pain point, introduce its shoppable list feature and offer kids fun, educational programming, Fatherly created a pop-up dubbed...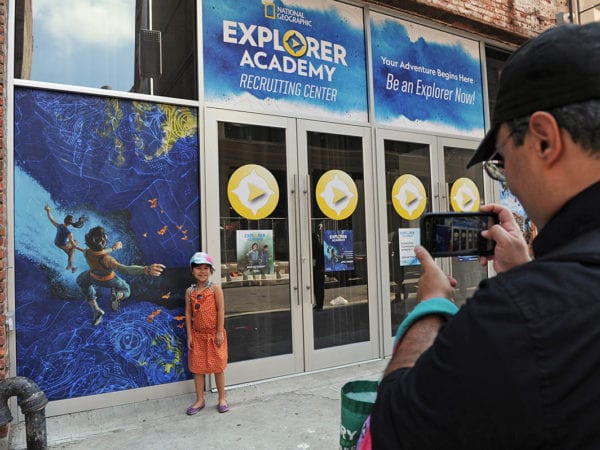 To celebrate the launch of its new "Explorer Academy" fiction series for kids, National Geographic created a recruitment center pop-up that offered interactive tests and activities, from a mini archeological dig to encountering live snakes to conducting experiments in a lab. The one-day event, which took place on Sept. 5 in Manhattan's Chelsea neighborhood, celebrated...