Posts tagged with 'event venue'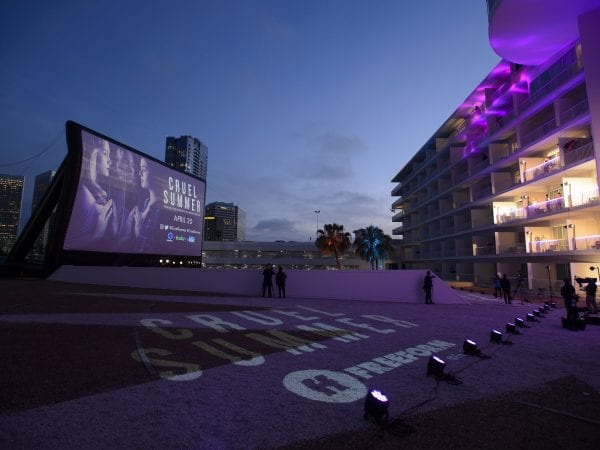 The hottest event space is no longer the ballroom, it's the balcony. For Freeform's "Cruel Summer" premiere event on April 15, the network booked 80 hotel rooms at the Beverly Hilton hotel and invited talent, executive producers, press and influencers to watch the show on a giant screen from their balconies.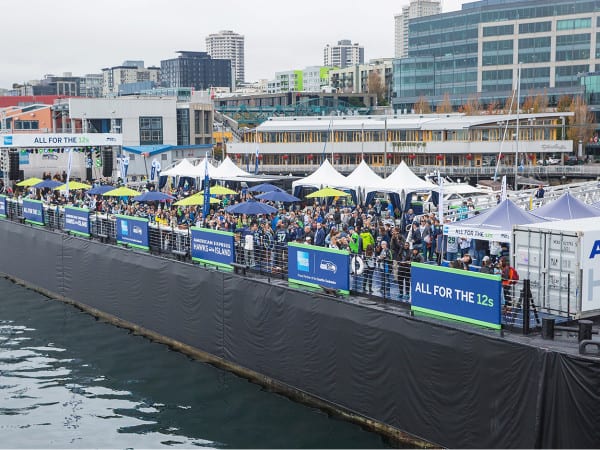 Many of the industry's events take place within a handful of venue settings—places like convention centers, sports arenas and pop-up stores.