Posts tagged with 'Co:Labs Fitness Festival'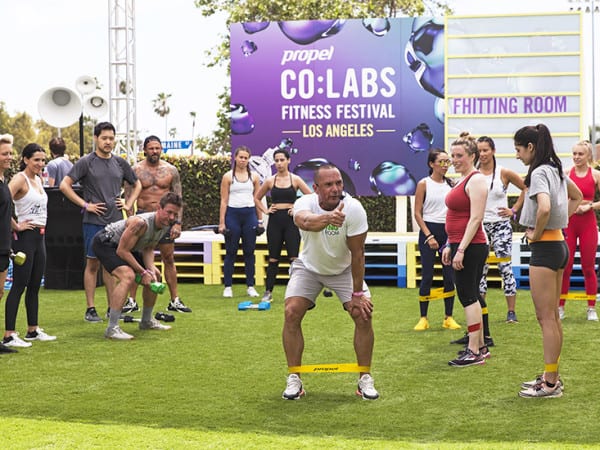 Fresh strategies to help consumers achieve a balanced lifestyle From farm-to-table, to juicing to shakes, to essential oils, boot camps, spin and meditation, the health and wellness space is expanding rapidly—into the home into the workplace, and into live events. The Fast Company Innovation Festival in New York City last October offered more than...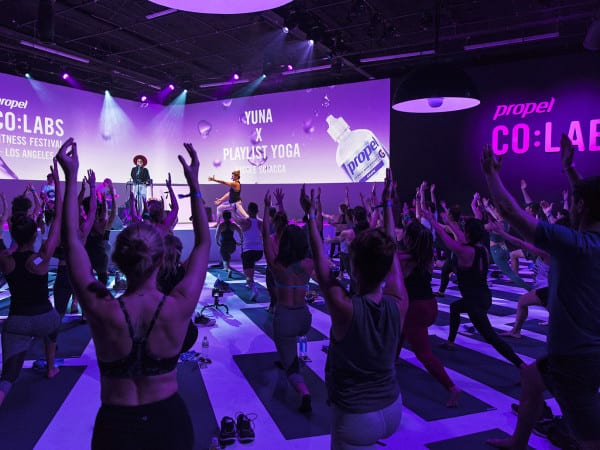 In an effort to differentiate itself from its Gatorade sister brand, and hyper-engage its fitness enthusiast target, Propel Water, a PepsiCo brand, created the Propel Co:Labs program. What began as pop-up fitness events in L.A. and New York City, that morphed into a multi-city pop-up program punctuated by a festival, is now a nationwide fitness...