Posts tagged with 'branded headquarters'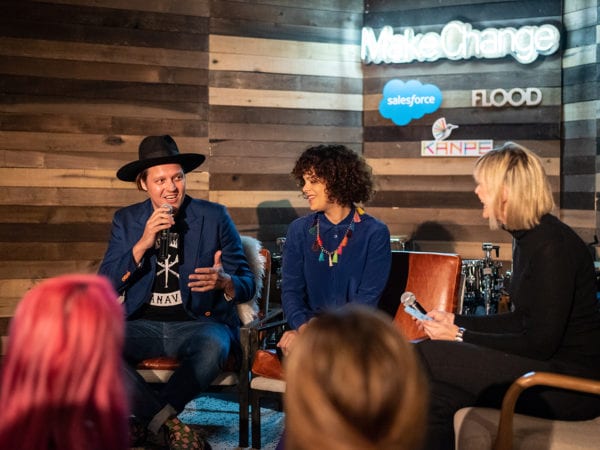 The 2019 Sundance Film Festival, which ran Jan. 24 through Feb. 3, is a haven for brands targeting a film-loving and filmmaking audience. Not to mention all the celebrities and influencers who attend for the festival's exclusive events, music concerts and premiere parties. Several brands leaned into experiential this year, with product demos, portrait studios...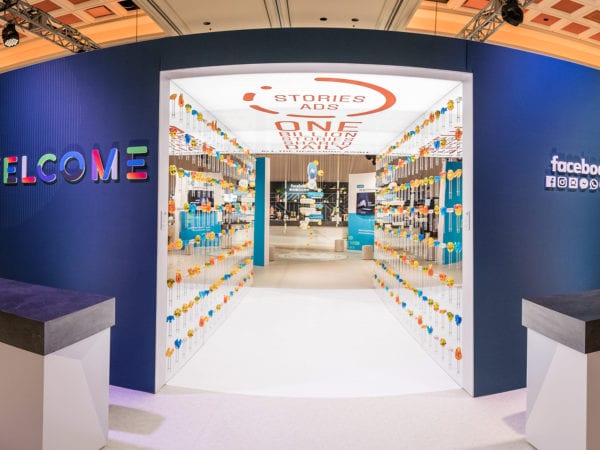 While the big branded booths in the halls at the Las Vegas Convention Center and Sands Expo are the epicenters for headlines at CES, they're not the only places brands engage with audiences at the show. There are scores of meeting spaces and branded headquarters that provide strategic value for companies like Facebook, Spotify and...