Posts tagged with 'Wyman's'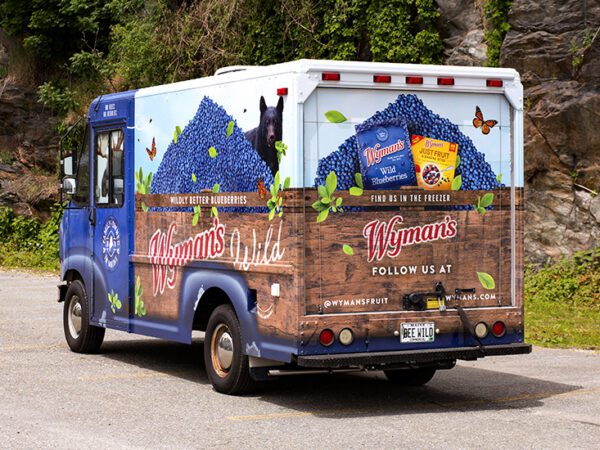 Every event campaign yields lessons learned, something frozen fruit brand Wyman's, which just wrapped its second-ever mobile tour, can attest to. From June to October, the brand was on the road in its blueberry-covered Bee Wild Mobile, and for the first time, ventured beyond its home state of Maine. Along the journey, Wyman's hit different...
The average consumer can't distinguish between wild and cultivated blueberries, if they recognize that there are two types at all. Maine-based frozen fruit brand Wyman's is on a mission to change that with help from two alumni of the Oscar Mayer Hotdogger and Planters Peanutter brand ambassador programs. The 147-year-old family-owned company is marking its...