Posts tagged with 'kid-friendly'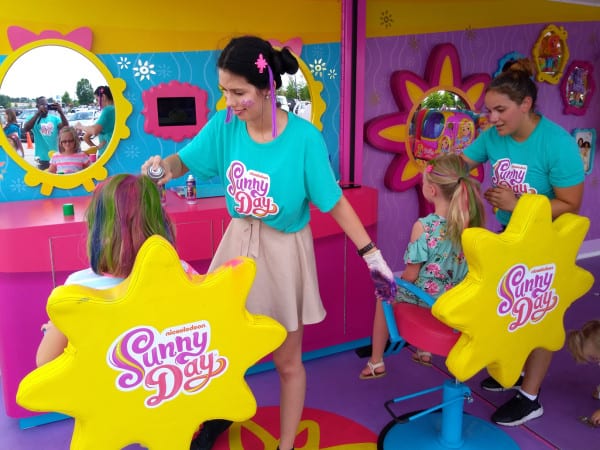 To support the launch of a product line surrounding its "Sunny Day" TV series, Nickelodeon took a bright, interactive activation on tour that hit 50 Walmart stores May through August, where the products were being sold exclusively. The effort, a sales-driver and awareness play, kicked off at the Bentonville Film Festival May 1 in Bentonville,...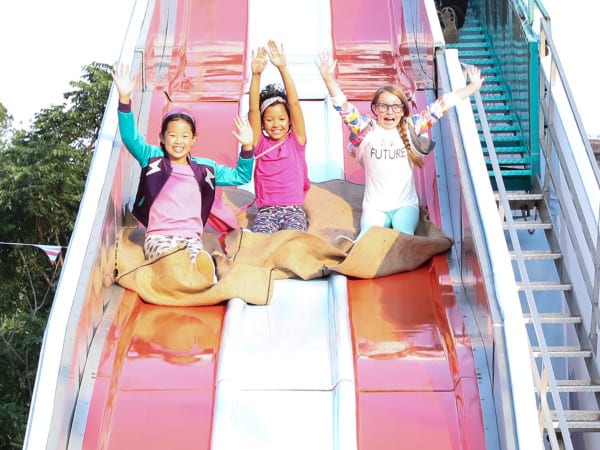 Educational Components and Friendly Competition Lead the Way When it comes to catering to family-friendly audiences, some say that the need to appeal to a more wholesome crowd can be limiting. We beg differ. Whether your company caters to kids or you're simply targeting a family-oriented demo, we're here to help you trade those...