Moderne's Favorite Holiday Experiential
The most wonderful time is here and has brought with it some of the best experiential marketing of the year.
read more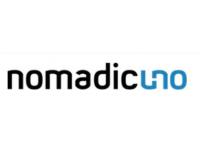 The Why behind Event Attendance
Use your event app to tap into the underlying reasons behind why people attend events to turn their needs into musts.
read more
Want to Have Your Content Featured Here?
For more information on how to have your content featured in an issue of the Event Wire, contact Blake Kramer.
Learn More