Posts tagged with 'trade shows'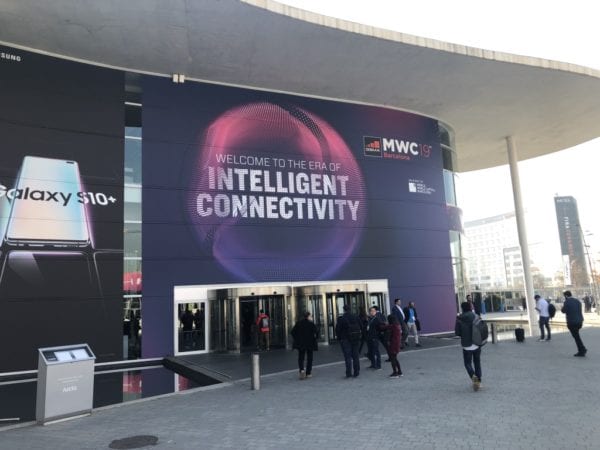 It's easy to get overwhelmed at the behemoth experience that is MWC Barcelona (formerly Mobile World Congress), but after two days in beautiful "Barthelona," we can certainly say this event is one well-oiled machine. Amid the more than 2,400 exhibitors showcasing the latest mobile technologies and well over 100,000 attendees milling around eight massive exhibit...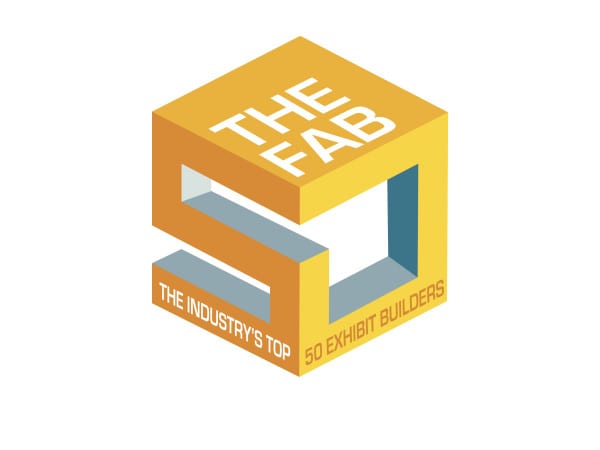 The top fabricators serving the event and trade show industry To say it's an exciting time to be a fabricator is the understatement of the year in an industry that keeps pushing the bar higher with environments that are as sparkling in their design as they are functional and interactive. From large-scale touch surfaces to...